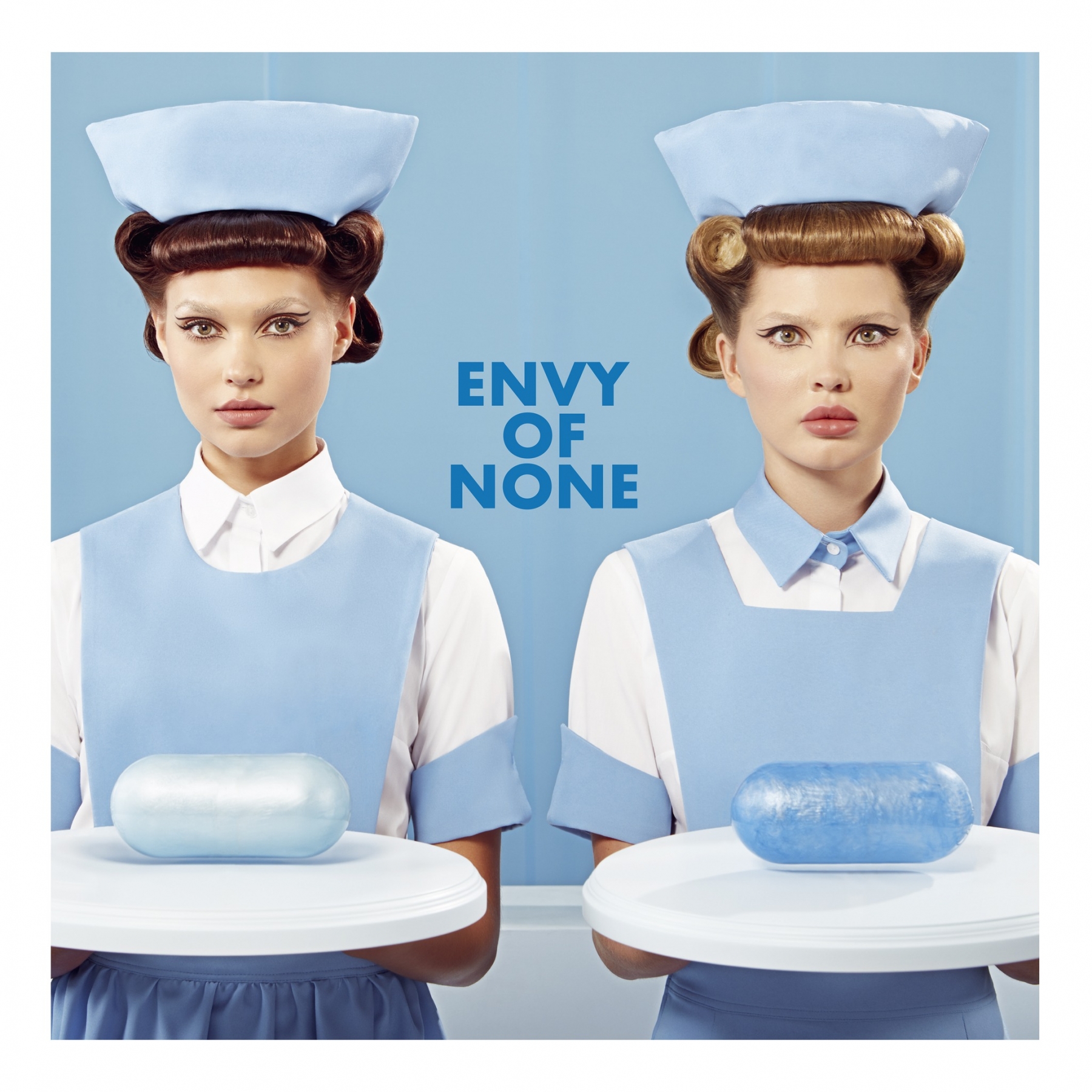 Alex Lifeson's Envy of None project with Andy Curran, guitarist Alfio Annibalini and vocalist Maiah Wynne released their self-titled, debut album a month ago, and it's currently available for purchase and streaming worldwide via several different online retailers and services, including Amazon and the official Envy of None merch store. Last week the project released the official music video for the album's latest single Never Said I Love You, and you can watch it on YouTube. The album is available on CD, and black, white and blue vinyl (the latter is exclusive to North America), along with a limited-edition deluxe version featuring a five-track bonus CD and a 28-page booklet with exclusive content. John over at Cygnus-X1.net has scanned the album artwork and made the images available online here, along with the expanded liner notes and lyrics here. They are also offering a LE 7-inch single for $50 ($100 for an autographed copy) with the funds going to UNHCR's Ukraine emergency response. More band interviews popped up over the past week including this Alf Annibalini interview with the Joel Martin Mastery Podcast (thanks RushFanForever, and this interview with the entire band from the KScope Records Podcast. The project is also featured in the latest issue of Goldmine Magazine (thanks RushFanForever). You can check out all the available purchase options here, and follow the Project via their website, on Facebook, Twitter and Instagram for all the latest news.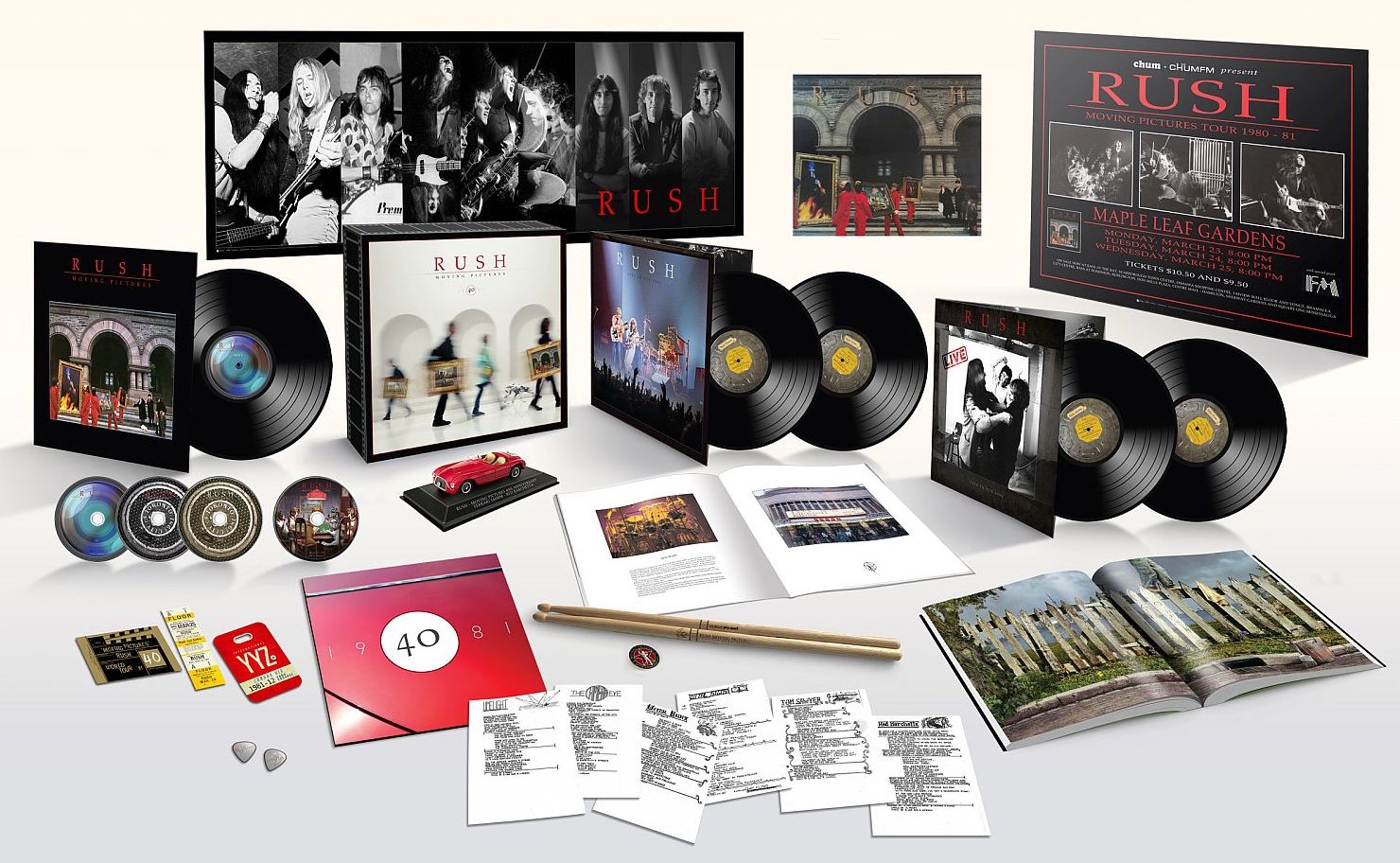 Rush's long-anticipated Moving Pictures 40th anniversary box set officially released last month, and is currently available for purchase as a 3-CD set, a Deluxe vinyl edition, and a Super Deluxe Edition. Initial sales from the 40th anniversary edition propelled the album back onto the Billboard charts in its first week of release, including a #11 position on The Billboard 200. However, one week later it has already dropped off the chart completely. John at Cygnus-X1.net has transcribed the liner notes and scanned all the images from the set and made them available online here. You can get all the details regarding the box set via the press release at Rush.com and order your copy today via Amazon (Super Deluxe, Deluxe vinyl edition, 3-CD edition) and other retailers. The latest edition of the Something for Nothing podcast features hosts Steve and Gerry unboxing the Super Deluxe edition and chatting with Ray Wawrzyniak about the archival research he did for the set. You can listen to the show below or via your favorite podcast provider: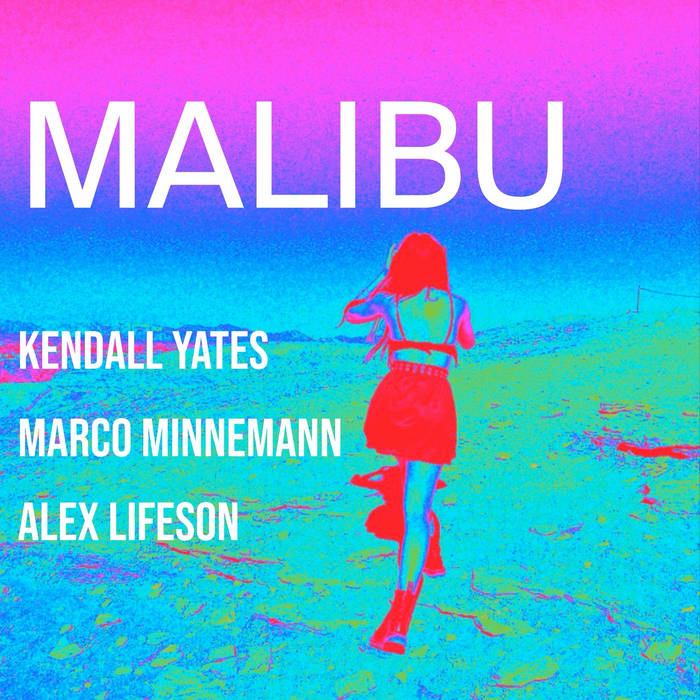 Multi-instrumentalist Marco Minnemann has released a new track titled Malibu which features Rush's Alex Lifeson on guitar and Kendall Yates on vocals (thanks RushFanForever). The full track is currently available for purchase/streaming on Bandcamp and you can also listen to a portion of the song below or on YouTube at this location. From Minnemann's Facebook page:
Our new collaboration with Alex Lifeson is available now at Bandcamp. This is an excerpt from the song 'Malibu', which features a desert vibe/dark ambient/cinematic approach. Thank you so much for listening and for supporting independent music releases 🙂.
Minnemann has collaborated with Lifeson on a few other projects over the past several years. Back in the summer of 2017 Lifeson made a guest appearance on Minnemann's album BORREGO, playing on 3 tracks, including one which he co-wrote with Minnemann - On That Note. He also appeared on the album Atheists And Believers - the 3rd album from Minnemann's prog-rock supergroup The Mute Gods, which released in March of 2019. He and Lifeson also collaborated on a track titled Lover's Calling back in 2019 which featured Lifeson's Envy of None bandmate Maiah Wynne on vocals.
uDiscoverMusic.com posted their list of the 17 Best Songs About Time this past week, and Rush's Time Stand Still was included:
Rush's "Time Stand Still" was written by drummer Neil Peart about his time with the band. "All through the '70s our lives were flying by; we spent so much time on the road that it became like a dark tunnel," he told the Boston Globe in 2013. "So the song is about stopping to enjoy that; with a warning against too much looking back. Instead of getting nostalgic about the past, it's more a plea for the present."
This past Sunday, May 1st was the 15th anniversary of the release of Rush's Snakes & Arrows, and Something Else! marked the occasion by posting this posthumous review of the album.
The popular YouTube reaction channel The Charismatic Voice with professional opera singer and vocal coach Elizabeth Zharoff featured Rush's Tom Sawyer this past week. This was the 2nd Rush song that Zharoff had tackled on the channel - she featured The Spirit of Radio back in January. In addition to her really enjoying the song, she provides a lot of interesting commentary on the music and Geddy's voice in particular. You can check it out below or on YouTube here.
That's all for this week. Have a great weekend everybody!