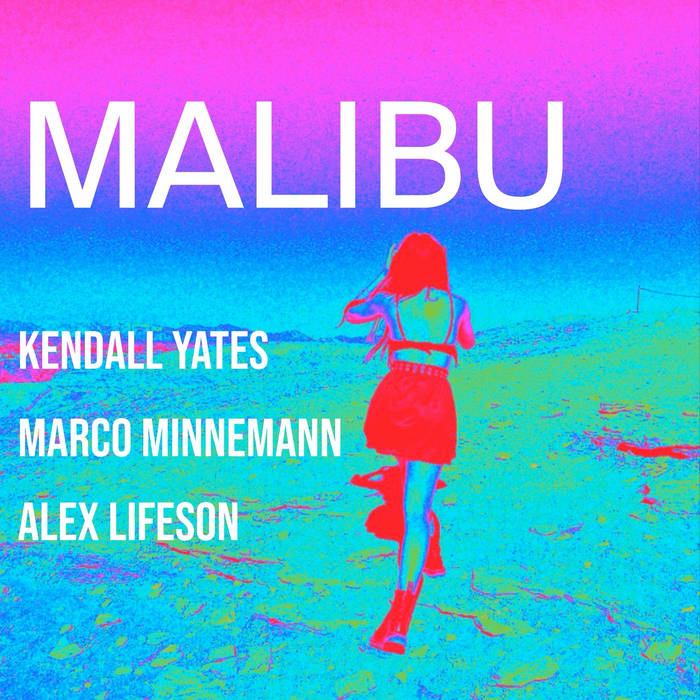 Multi-instrumentalist Marco Minnemann has released a new track titled Malibu which features Rush's Alex Lifeson on guitar and Kendall Yates on vocals (thanks RushFanForever). The full track is currently available for purchase/streaming on Bandcamp and you can also listen to a portion of the song below or on YouTube at this location. From Minnemann's Facebook page:
Our new collaboration with Alex Lifeson is available now at Bandcamp. This is an excerpt from the song 'Malibu', which features a desert vibe/dark ambient/cinematic approach. Thank you so much for listening and for supporting independent music releases 🙂.
Minnemann has collaborated with Lifeson on a few other projects over the past several years. Back in the summer of 2017 Lifeson made a guest appearance on Minnemann's album BORREGO, playing on 3 tracks, including one which he co-wrote with Minnemann - On That Note. He also appeared on the album Atheists And Believers - the 3rd album from Minnemann's prog-rock supergroup The Mute Gods, which released in March of 2019. He and Lifeson also collaborated on a track titled Lover's Calling back in 2019 which featured Lifeson's Envy of None bandmate Maiah Wynne on vocals.