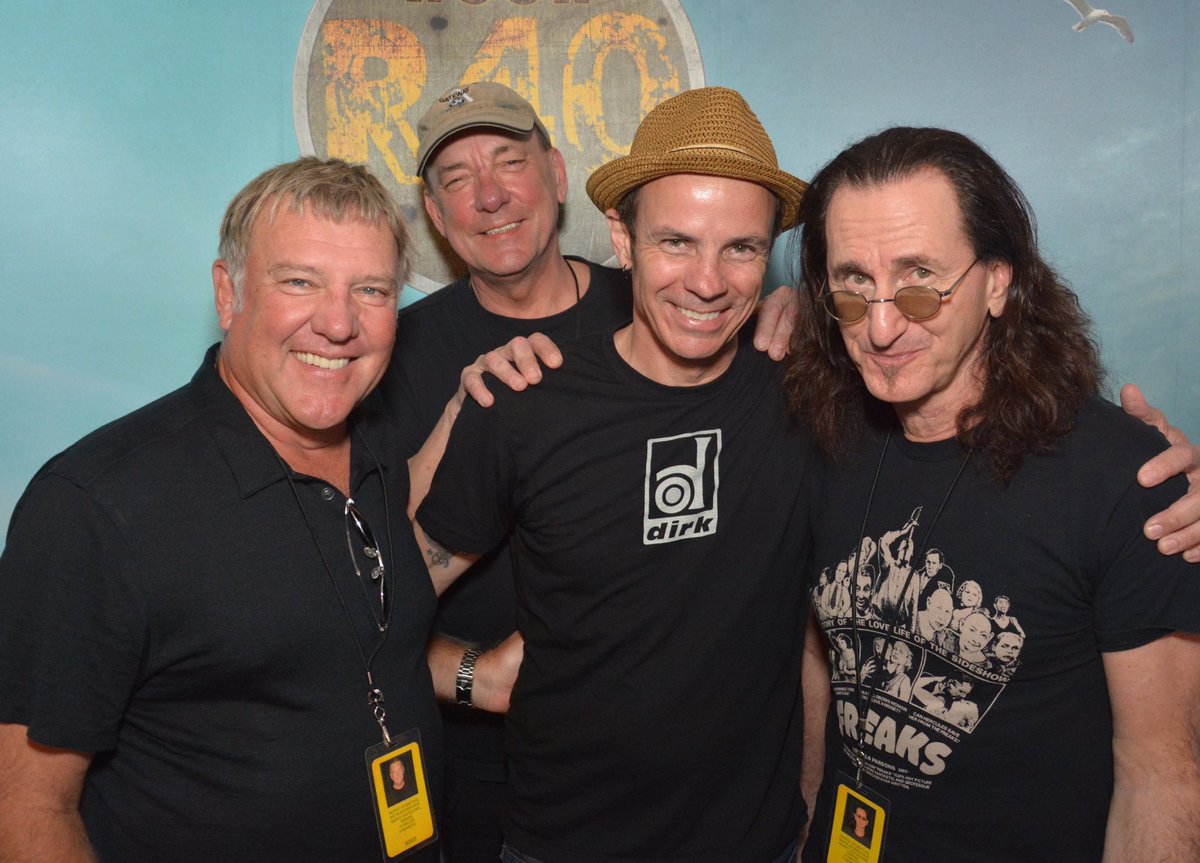 Coney Hatch front-man and former Anthem AR rep Andy Curran recently spoke with Bass Magazine for a new interview to check-in about what he's been up to during lockdown and some current projects he's working on (thanks RushFanForever). He mentions a new studio project with Alex Lifeson and Portland-based singer/songwriter Maiah Wynne:
... I'm also excited about a new studio project that features Maiah Wynne, a young vocalist from Portland, Oregon. I played some of the songs Maiah and I wrote together for Alex Lifeson, and he asked if he could be involved. I had to pinch myself during that call! We have seven songs completed and Alex played on pretty much every one. One song was already featured in the Netflix series Tiny Pretty Things, and we're planning a release-maybe a cool NFT bundle. The band is called Envy of None and it has a trippy, moody, ambient, sometimes evil, pop vibe. ...
Alex Lifeson has collaborated with Wynne on a couple of past projects. Back in 2019 she released a single called Fearless Girl, which featured Lifeson and the Portland Cello Project. Wynne also sang vocals on a May, 2019 collaboration between multi-instrumentalist Marco Minnemann and Lifeson titled Lover's Calling which Alex spoke about in his recent Make Weird Music interview.