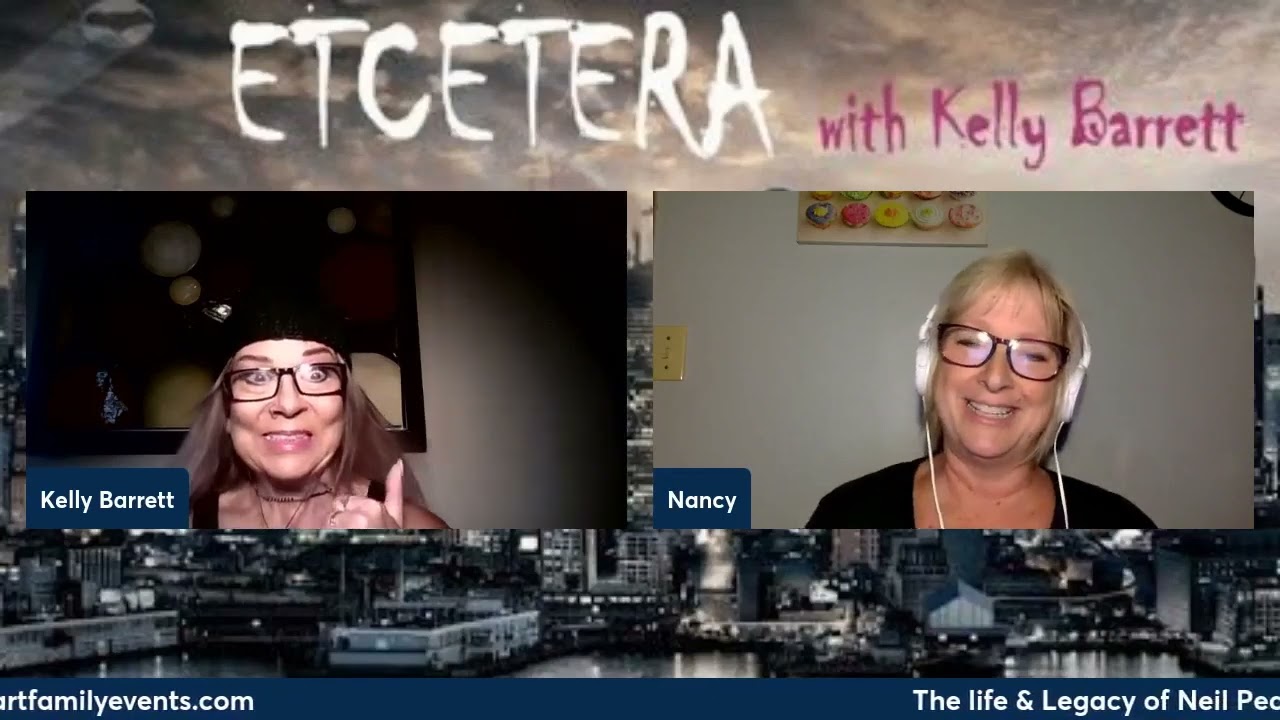 Neil Peart's sister Nancy Peart Burkholder was a recent guest on Etcetera Live with Kelly Barrett to talk about the Peart Family Memorial Fund and the various charity/fundraising events they have planned, including yesterday's 3rd annual Peart Family Golf Tournament at the Royal Niagara Golf Club. At around the 7-minute mark, Nancy opens up about having to keep her brother's cancer diagnosis a secret for over 3 years:
... "we had 3 and a half years to prepare. So we knew it was coming, and then once it happened, we had that week of radio silence where we couldn't tell anybody. Then I think we had 10 minutes notice before it was going live to the world. So we had 10 minutes to tell everyone that we hadn't told in three and a half years that, 'Sorry, we lied. Everything's not okay.' So it was really hard. That week was probably the hardest that we went through because we knew and couldn't share it" ...
Nancy goes on to discuss how the Peart Family Memorial Fund came about, and details all of her family's numerous charitable efforts since Neil's passing in 2020, where they've raised tens of thousands of dollars to benefit cancer research. She also touches on several other subjects, including Neil's writings, growing up with Neil, and more. You can listen to the entire interview below or on YouTube.