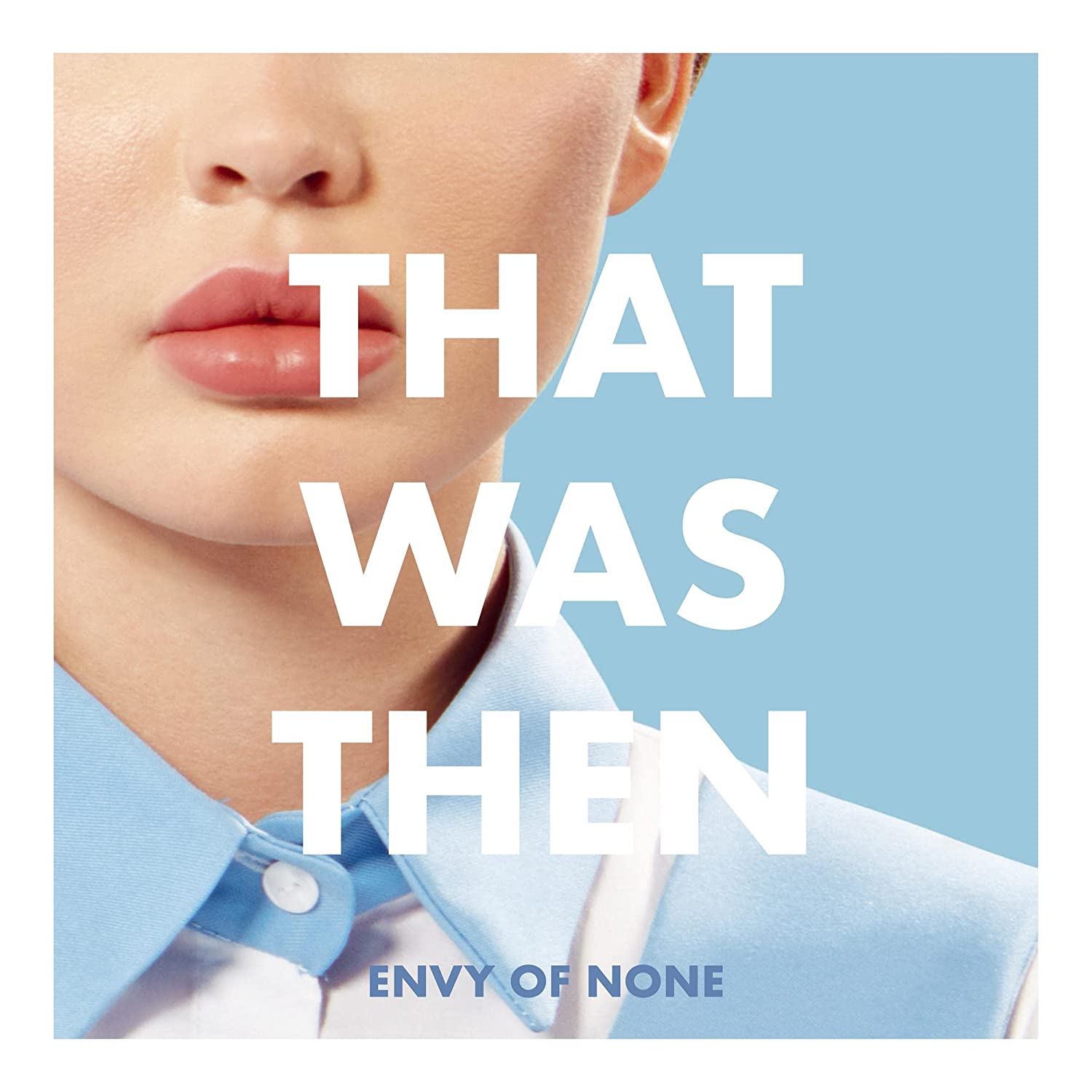 Alex Lifeson's Envy of None project with Andy Curran, guitarist Alfio Annibalini and vocalist Maiah Wynne released their self-titled, debut album last April, and it's currently available for purchase and streaming worldwide via several different online retailers and services, including Amazon and the official Envy of None merch store. Last month the band officially released their new EP That Was Then, This Is Now via Kscope Records. The EP includes one newly-recorded track titled That Was Then (official, animated music video here), remixes of Dumkoptf and Dog's Life, Lethe River, and You'll Be Sorry, which was previously released as part of the deluxe edition of their 2022 self-titled debut. Alex Lifeson and Andy Curran were recent guests on Minnesota radio station Rockin' 101, where they spoke a bit about their Envy of None project, the new EP and future plans. Here's what Alex had to say about what's next for the project:
... We have about 6 songs that are in different stages of development right now. And our intention is to do more of these EPs rather than a full album. I think it's more fun for us, to keep us going instead of working for a year and then releasing. At least we do things monthly or every 6 weeks or so. We develop a song, release it then move onto the next one. It's really a lot of fun for all of us. ...
You can listen to the full interview below or on YouTube (thanks RushFanForever). The EP is available digitally and on vinyl, and can be ordered via the Envy of None website and other online retailers. The vinyl edition can also be ordered via Amazon here.
Related Posts:
[Alex Lifeson's Envy of None project release video for That Was Then from their new EP That Was Then, This Is Now]
[Alex Lifeson's Envy of None project release new EP That Was Then, This Is Now tomorrow]
[Alex Lifeson's Envy of None project to release new EP That Was Then, This Is Now]