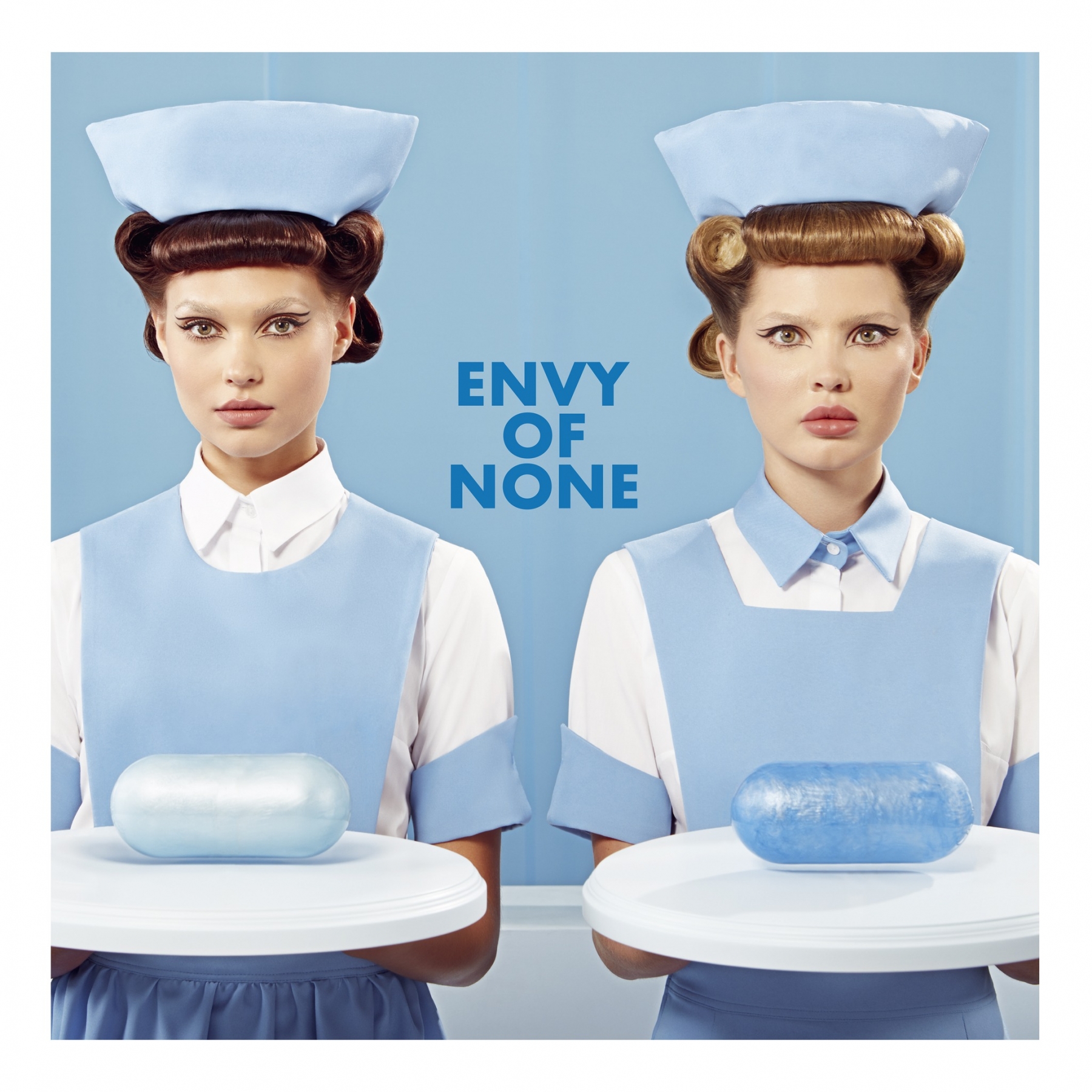 Rush's Alex Lifeson was recently interviewed for Classic Rock magazine to discuss his new Envy of None project and how it came about. He also addresses his future plans as they relate to the project and to himself personally:
... Lifeson ... is keen to clarify that this is more a project than a 'traditional' band: "Four musicians and songwriters got together and created something really beautiful. I love this record. It's juicy, it's trippy and it's beautiful on headphones. But Andy and I have ideas for other things, Maiah's doing a solo record and working on a film. We've all spoken about continuing to work on Envy Of None, because we enjoy working together. It's the work that's the driving force."

Lifeson recently sold a cottage he owned just outside Toronto where he had a small studio, and last month he auctioned the bulk of his envy-of-all guitar collection for charity. But while he's winnowing his gear, there's no sign of Lifeson quitting music just yet. In fact Envy Of None seems to have begun a new artistic phase for him, bringing a certainty and focus he was lacking beyond the lighted stage of Rush's very last show.

"My horizon has suddenly opened up and it's all sparkly," he enthuses. "I'm going in such a great direction at what I think of as this late stage in my life. I feel so creative, I can still play and translate what's up here [tapping his head] to here [holding up his left hand]. It's just so exciting for me at this point to be with other musicians and having a ball writing music."
You can read the entire interview online at this location. Envy of None released their self-titled, debut album back in April, and it's currently available for purchase and streaming worldwide via several different online retailers and services, including Amazon and the official Envy of None merch store. The album is available on CD, and black, white and blue vinyl (the latter is exclusive to North America), along with a limited-edition deluxe version featuring a five-track bonus CD and a 28-page booklet with exclusive content. John over at Cygnus-X1.net has scanned the album artwork and made the images available online here, along with the expanded liner notes and lyrics here. You can follow the Project via their website, on Facebook, Twitter and Instagram for all the latest news.