UPDATE - 3/11@10:57AM: NOTE: since last night, they have pushed up the premiere to 12PM EST.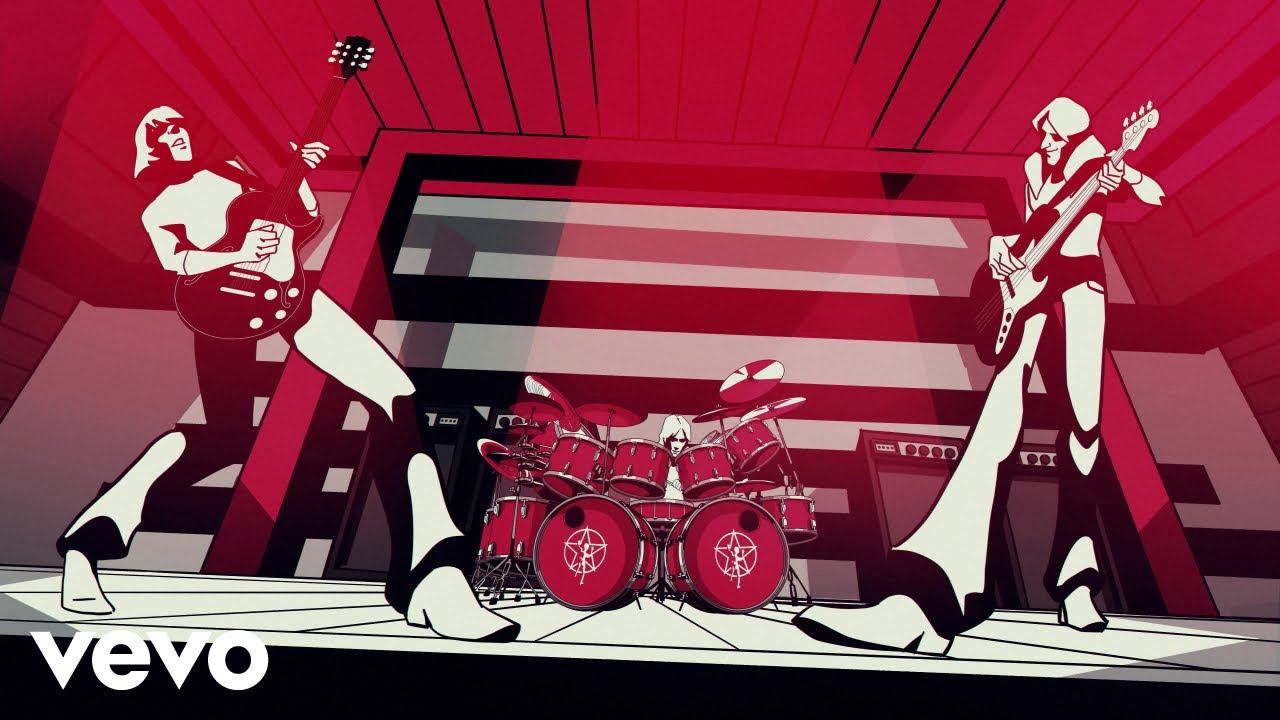 Tomorrow afternoon, Rush will be premiering a new official animated video for YYZ from the band's long-anticipated Moving Pictures 40th anniversary box set, which is slated for release next month. The video will premiere tomorrow on YouTube at 5PM 12PM EST, and you can set a reminder here. The video was produced by FANTOONS, who also created the official animated music video for The Spirit of Radio for the band's Permanent Waves box set back in 2020.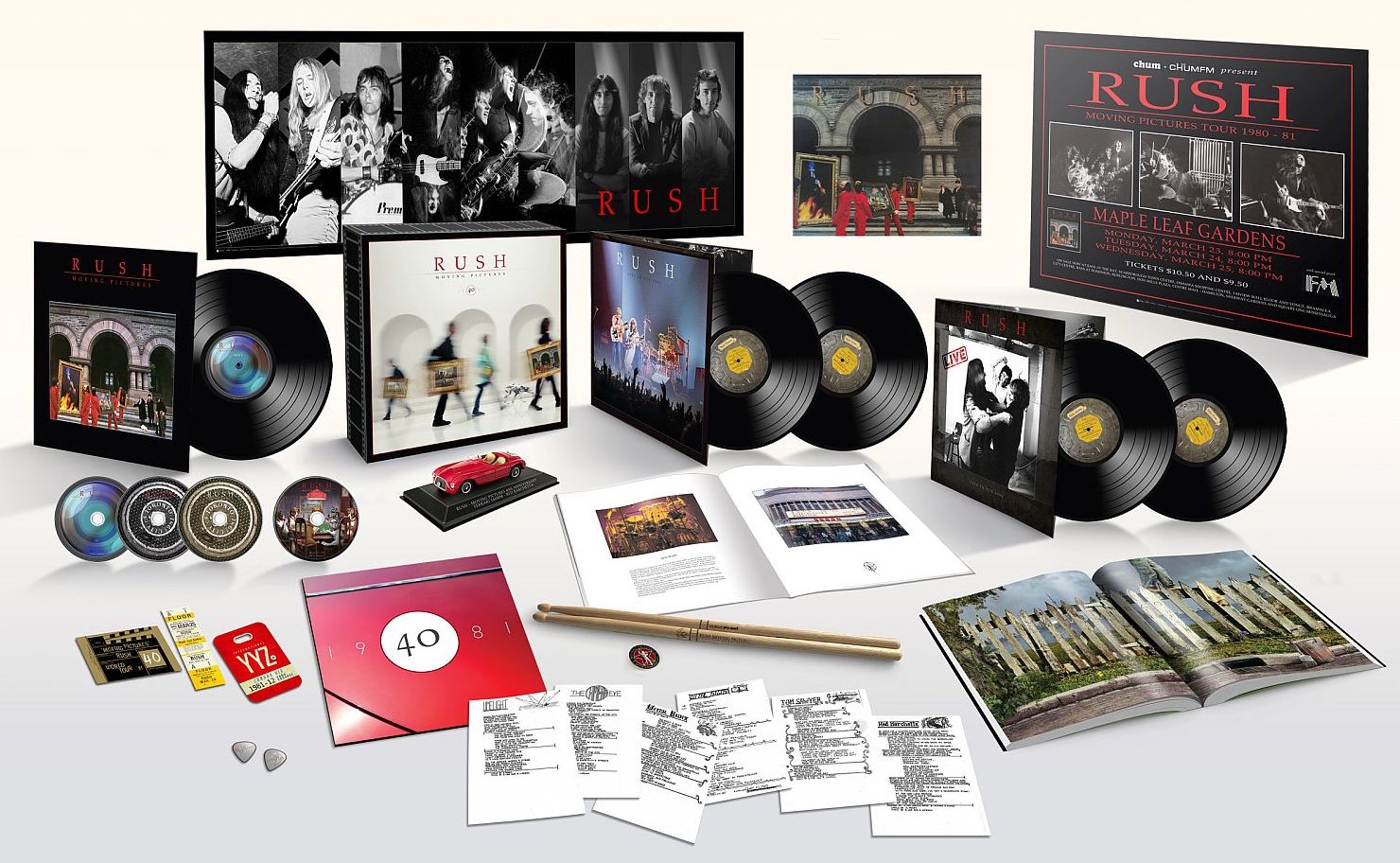 The band's Moving Pictures 40th anniversary box set is slated for release on April 15th and a number of purchase options/combinations will be available, including a Super Deluxe Edition which will contain three CDs, one Blu-ray Audio disc, and five high-quality 180-gram black vinyl LPs. The CDs include the Abbey Road Mastering Studios 2015 remastered edition of the album, along with two discs of previously unreleased and newly restored bonus live content titled Live In YYZ 1981. These 2 discs are newly mixed from the original analog live multi-tracks by Rush's original producer, Terry Brown, and feature the band's complete, unreleased Toronto concert from Maple Leaf Gardens in Toronto on March 25, 1981. The Blu-ray Audio disc includes the core album newly mixed from the original multi-tracks by producer/engineer Richard Chycki in Dolby Atmos (a Rush catalog first), Dolby TrueHD 5.1, and DTS-HD Master Audio 5.1 surround sound, alongside the previously available PCM Stereo mix. Also included on the Blu-ray are four bonus videos: a brand-new video for YYZ plus three remastered vintage promo videos for Tom Sawyer, Limelight and Vital Signs. Additionally, all of the vinyl in the Super Deluxe Edition has been cut via half-speed Direct to Metal Mastering (DMM) (another Rush catalog first) on five 180-gram audiophile LPs. The Super Deluxe Edition is housed in a premium lift-top box and also contains several exclusive items, including a 44-page hardcover book with unreleased photos and new artwork by original album designer Hugh Syme, a Red Barchetta model car mounted on a black perch with an MP40 nameplate, two Neil Peart signature MP40 branded drumsticks, two metal-embossed guitar picks, a replica of the Moving Pictures 1981 official tour program, an MP40 logo enamel pin, a 3D lenticular Moving Pictures in motion lithograph, an 18×24-inch Toronto 1981 concert poster, a replica concert ticket from the 1981 Maple Leaf Gardens show, a 12×36-inch Rush Through The Years 1973-1981 poster, a YYZ luggage tag, and an All Access World Tour '81 insert. You can also watch the official streaming audio for Vital Signs from the Live in YYZ 1981 bonus disc on YouTube here, along with a Super Deluxe Edition unboxing video here. You can get all the details via the press release at Rush.com and pre-order your copy today via Amazon and other retailers.
Related Posts:
[Listen to streaming live version of Rush's Vital Signs from Live in YYZ 1981 on the Moving Pictures 40th anniversary box set]
[Rush Moving Pictures 40th anniversary box set coming April 15th]
[Rush Moving Pictures 40th anniversary box set release update]