UPDATE - 2/25@5:48PM: The Gala ended up raising over $500,000 (thanks RushFanForever).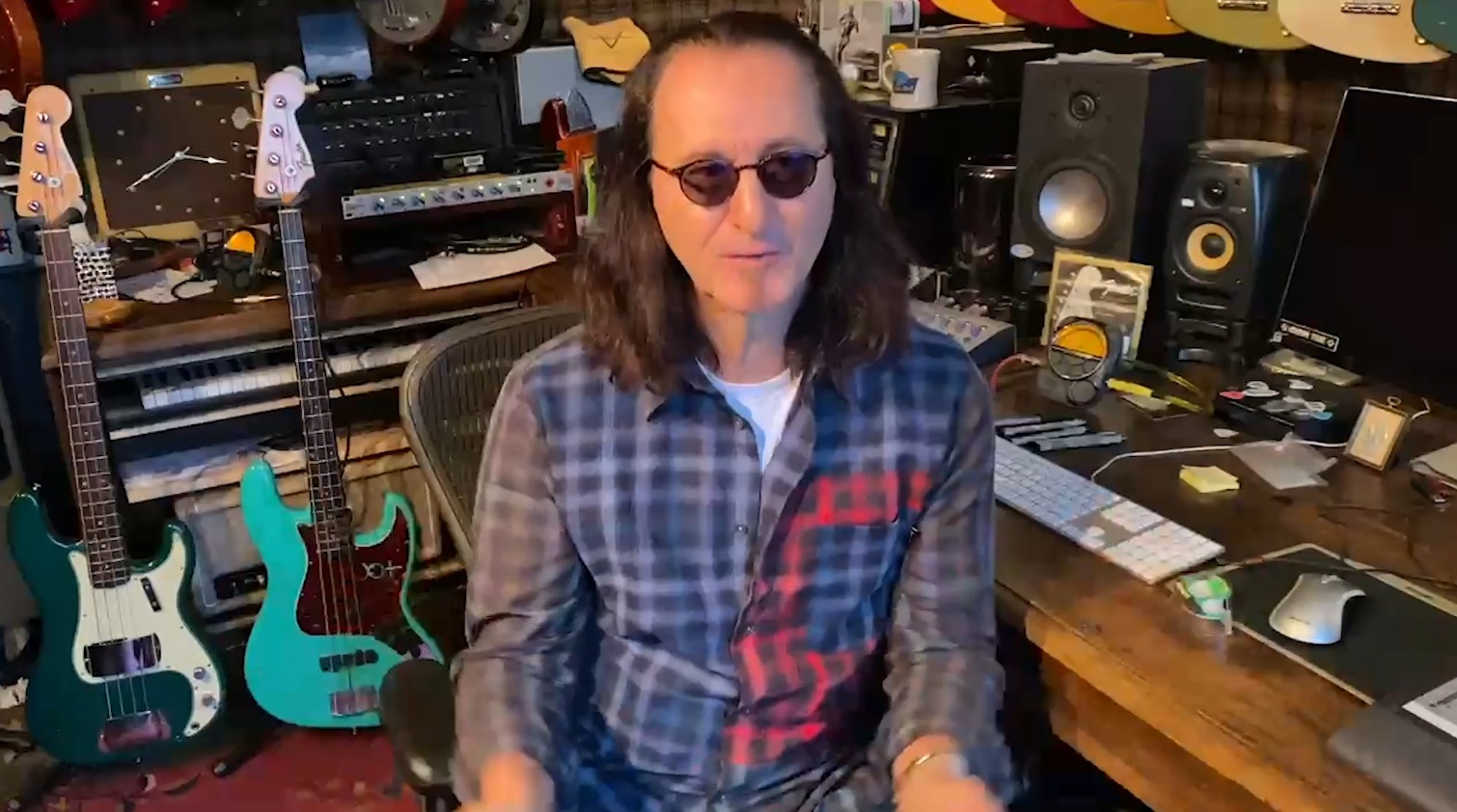 The Vancouver Symphony Orchestra (VSO) is hosting a Virtual Gala Concert this evening from 6:30-8PM PST (3:30-5PM EST) in support of the VSO and the VSO School of Music. Rush's Geddy Lee, Itzhak Perlman, k.d. lang and many others will be taking part in the event. The Show Must Go On: Stories of Resilience will be streamed via TheConcertHall.ca and tickets are available at this location. The VSO has posted a preview video that features a quick glimpse of Geddy Lee's pre-recorded segment which you can watch online here (thanks RushFanForever). From TheConcertHall.ca website:
... Join host Steve Maddock, Maestro Otto Tausk, and the musicians of the VSO for an evening of music and stories. With special guest virtual appearances and stories of resilience from James Ehnes, Itzhak Perlman, Measha Brueggergosman, k.d. lang, Geddy Lee, Steven Page, Jens Lindemann, Stewart Goodyear, Bria Skonberg, Red Robinson, Her Honour Janet Austin OBC, Lieutenant Governor of British Columbia and more. Stories you never get to hear - the missed flight; the story behind the story of the delayed start; the imposter Maestro; what the VSO did when Queen Latifah became ill two days before she was to appear with the VSO; stories of intrigue and mystery - all accompanied by inspiring music, amazing food, wine and ambiance - in the comfort and safety of your own home. This special gala benefit concert in support of the Vancouver Symphony Orchestra requires a virtual ticket to view. TheConcertHall.ca subscriptions do not provide access.

Please note: Special guests are appearing virtually to share their support for music, resilience in the arts, and the VSO in this benefit event. They will not be performing with the VSO.