UPDATE - 1/12@4:11PM: Note that the tickets page now includes the following message, so it doesn't look like Geddy or any of the other special guests will be performing (thanks RushFanForever):
Please note: Special guests are appearing virtually to share their support for music, resilience in the arts, and the VSO in this benefit event. They will not be performing with the VSO.
----- snip -----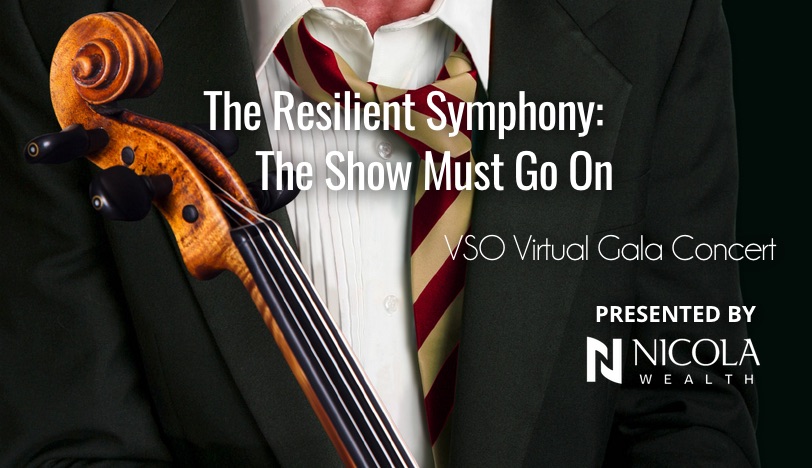 The Vancouver Symphony Orchestra (VSO) will be hosting a Virtual Gala Concert next month in support of the VSO and the VSO School of Music. Rush's Geddy Lee, Itzhak Perlman, K.D. Lang and many others will be taking part in the event. The Show Must Go On: Stories of Resilience will be streamed via TheConcertHall.ca on February 18 at 6:30 PM. From CreateAStir.ca (thanks RushFanForever):
... Hosted by vocalist and past VSO soloist Steve Maddock, it features songs and inside stories (about everything from missed flights to cancelled concerts), with VSO maestro Otto Tausk, violin virtuoso James Ehnes, Canadian opera star Measha Brueggergosman, broadcasting legend Red Robinson, former-Barenaked Ladies-member-turned-solo-artist Steven Page, brass star Jens Lindemann, singer-trumpet sensation Bria Skonberg, and Canadian pianist Stewart Goodyear taking part, as well as many others.
For ticket information visit theconcerthall.ca.