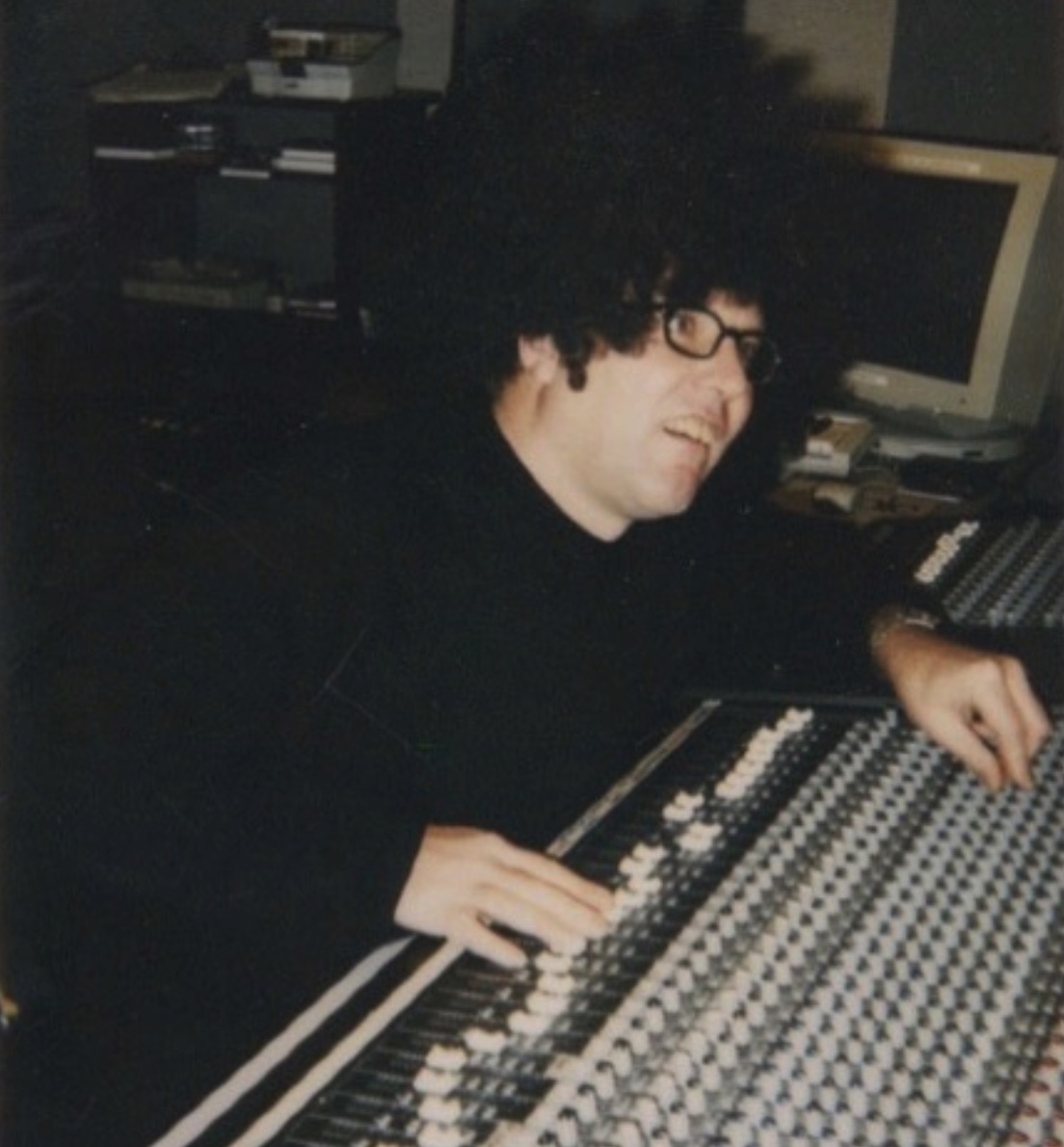 Alex Lifeson has just posted three new '90s-era demo tracks online at AlexLifeson.com which he's calling the Lerxst Demo Archives Part 1. The tracks are called Kroove, Banjo Bob, and Serbs and you can listen to all three online via AlexLifeson.com. From Lerxst's description:
So here's the next installment of some Lerxst demo music from the past that's been sitting in a music folder for over twenty years. They kind of mark an era for me and highlight a style of writing and performing. These are all demo recordings of music created for personal fun that I thought might be interesting to share. I hope you enjoy them and the others to come soon.

KROOVE: This was written and recorded @1996 late one night in my home studio. It started with the main guitar pattern then I added the drum loop, keys and bass. The geetar pickin' section was especially fun to record. I've always liked that late night feel of this one.<

BANJO BOB: This was a fun session I did mid 1999. Originally recorded to a drum loop, I asked my good friend and Black Sheep drummer, Jim MacLellan, to have a go. He basically played to the finished track after I'd recorded all the elements. I love the false setup of the banjo and all the ugly undertones in the middle section. It was recorded at Lerxst Sound-Richmond Hill as there is a strict no banjo in the house policy dictated by Charlene.

SERBS: This is another track Jim played on sometime in early 1999. It actually started with the accordion section and then built in reverse. I tried to create a soft pulse character for the guitar verse then an overcompressed drum moment before the Serbs marched in. My parents wanted me to play the accordion like a nice Serbian boy from suburban Willowdale should but the guitar was calling me. I'll never know if I made the right decision ...
Lerxst also announced the tracks via this Instagram post: