UPDATE - 8/25@10:23AM: The article has also been posted online here.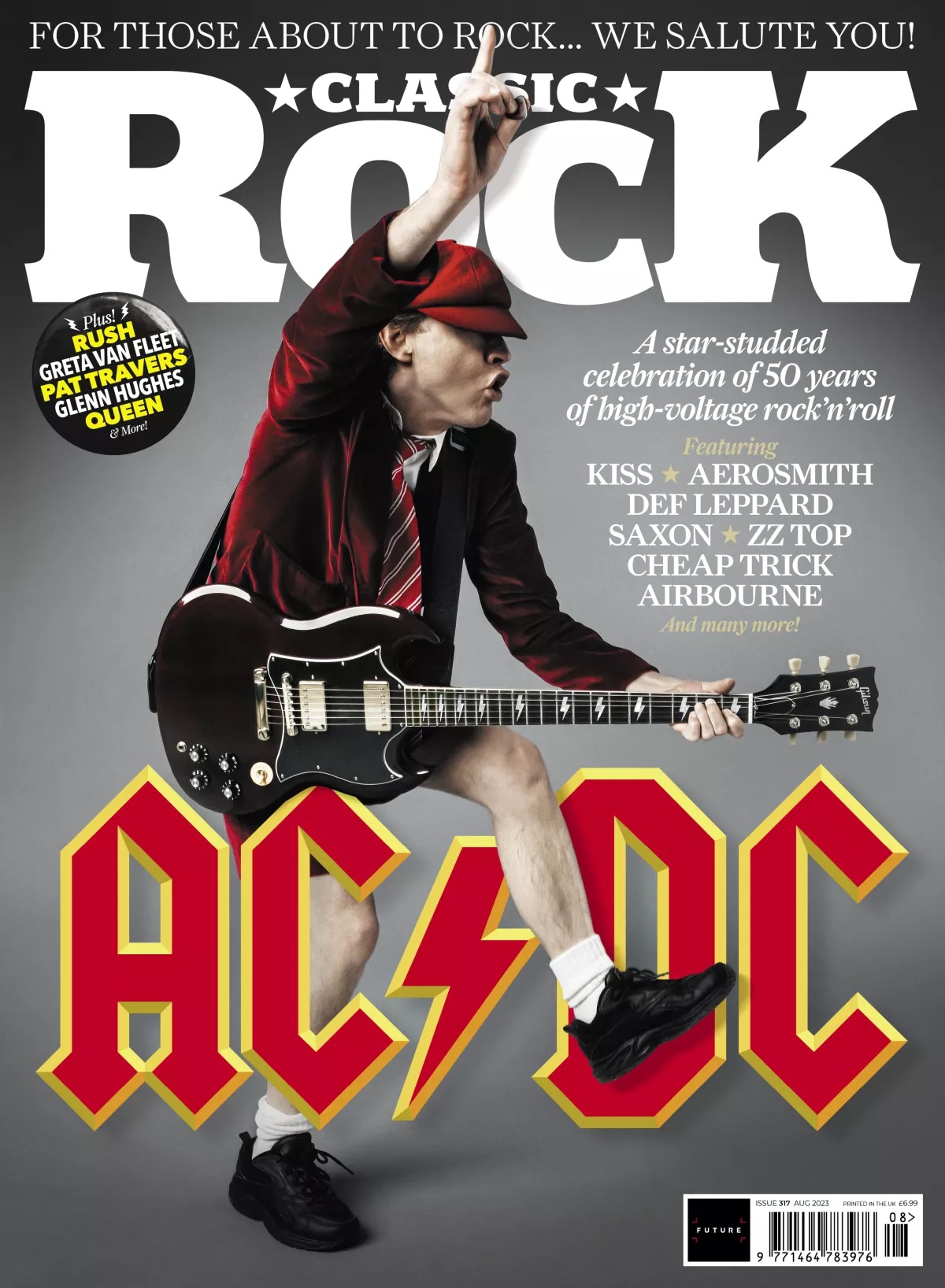 The latest issue of Classic Rock magazine (issue #317) includes a feature on the story behind Rush's Subdivisions, the opening track of the band's 1982 Signals album (thanks RushFanForever). From the article:
... Subdivisions and Signals marked a shift in Rush's career - and not necessarily a good one, in the eyes of their fans. Their subsequent 80s albums followed the same, keyboards-forward path, although they hit a more even balance between guitars and synths. Still, Signals remains the most divisive album in Rush's back catalogue, even if attitudes towards it have mellowed in the years since it was released. But ultimately, both the record and Subdivisions itself embody progressive rock's boundary-pushing spirit just as much as earlier Rush albums 2112 or Moving Pictures had. "I guess you could stay where you are and do the same thing over and over and over again, but that's not the kind of band we are," says Lifeson. "Progress is important to us. We always need to go somewhere else. We always wanted to evolve."
John over at Cygnus-X1.net has transcribed the feature and made it available online here. You can purchase a copy of the issue online via this link.