UPDATE - 5/2@10:45AM: Alex Lifeson also chimed in via Instagram with this tribute:
----- snip -----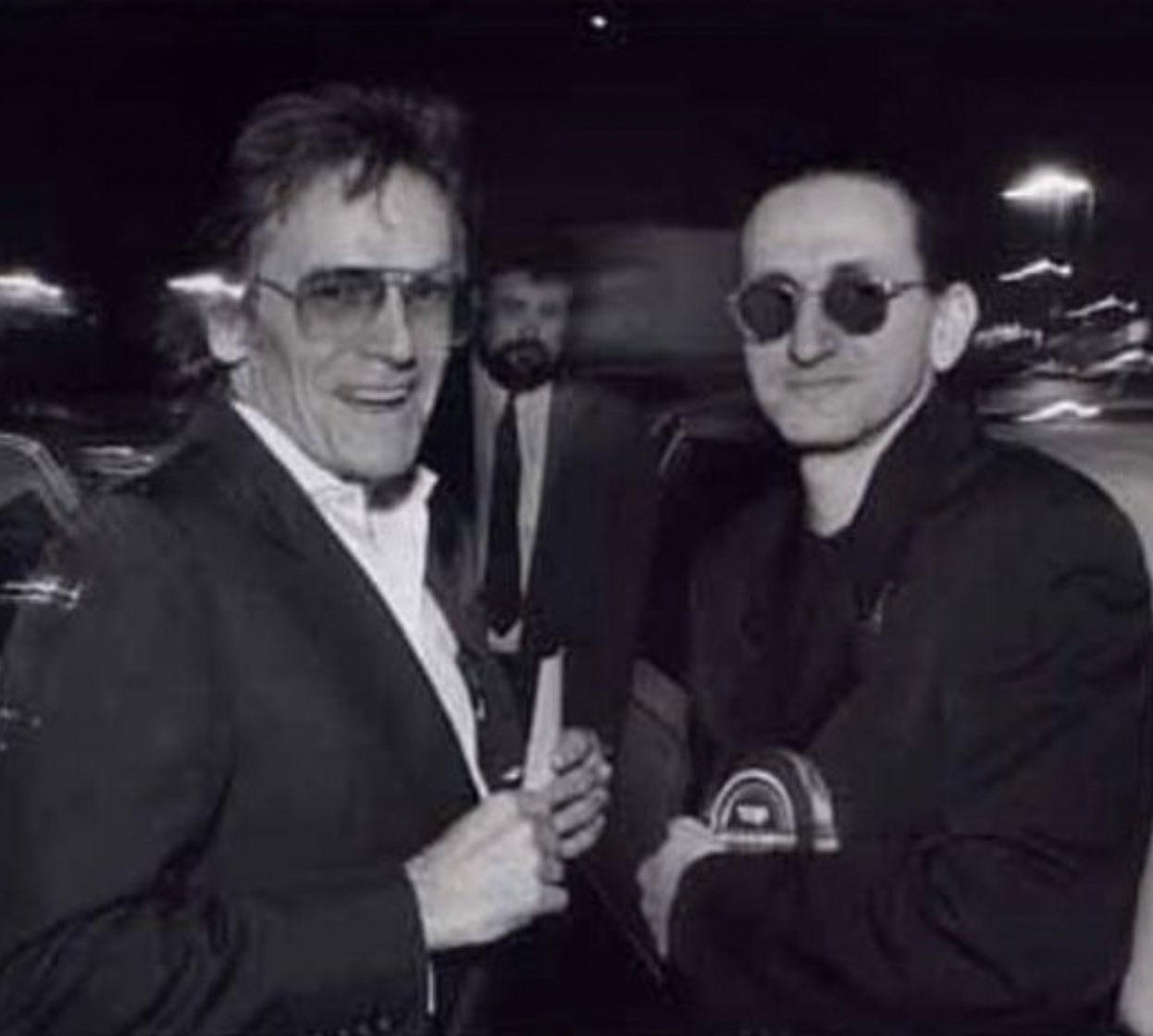 Legendary Canadian folk music icon Gordon Lightfoot passed away yesterday at the age of 84. Lightfoot was the subject of a 2019 documentary titled Gordon Lightfoot: If You Could Read My Mind, and Rush's Geddy Lee and Alex Lifeson appear in the documentary (Geddy mostly). Here's a transcription of their comments from the film (thanks RushFanForever):
Geddy Lee: He to me is one of the greatest examples of timeless singer-songwriter, you know. A man dedicated to the word and to the tune. He is our poet laureate; he is our iconic singer-songwriter. He sent the message to the world that we're not just a bunch of lumberjacks and hockey players up here. You know, we're capable of sensitivity and poetry and that was a message delivered by the success of Gordon Lightfoot internationally. People were more willing to listen to someone from Canada because someone of such enormous talent had paved the way.

Alex Lifeson: He was at the top of the totem pole and we were proud of it.
Geddy Lee also posted a personal tribute to Lightfoot via Instagram, and included a photo of the pair at the Toronto Music Awards in December 1989 when Gordon Lightfoot was presented with a Lifetime Achievement Award:
The first time we met was outside a local award show at a club in Toronto - a legendary poet, a songwriting inspiration - a gem of a man - I loved him. He used to bring his daughter who was a fan, to our shows, and he'd sit with her in the audience getting blasted with volume for three hours - a few months back he phoned me out of the blue, for no other reason than to say he'd just watched one of our concert films and really loved it. Every time I ran into him the first thing he would ask was how many gigs we'd done that year - he'd then proudly counter with the fact that he had played even more! RIP Gord - you are the man - the greatest Canadian.