UPDATE - 10/24@12:47PM: Here's a small gallery of photos from the A Night for Neil event.
The 33rd annual SOCAN Awards took place at the Sheridan Centre Hotel in Toronto this past Monday evening, and Rush's Alex Lifeson was in attendance to present fellow legendary Canadian musician Tom Cochrane with the SOCAN Cultural Impact Award for his 1991 hit song Life Is A Highway. When presenting the Award, Lifeson told the private audience of about 500 members of the music industry about his longtime friendship with Cochrane and his personal appreciation of the song as reported by Billboard:
... "I played with him on occasion and performed 'Life Is a Highway,' as well," ... "I am a friend, a collaborator, and like many, many others of his millions of fans around the world, I am a huge admirer of his work. Neruda is one of my all-time favorite records," Lifeson threw in of the 1983 album by Cochrane's original band Red Rider. "Tom is an amazing artist and songwriter, and with 'Life Is a Highway,' he created the perfect analogy of what we all go through. It is a magical blend of music and lyrics with an infectious chorus that sticks with you, and a theme that is inspiring and uplifting. It truly captures our journeys down the highway of life, the high roads, the detours, the dead ends, the U-turns, and especially the fear of running outta gas, the challenges that we all face in order to reach our destinations." Lifeson said the song's "joyous melody" is a hopeful reminder that no matter how many roadblocks life presents, "we will always find a way around them," adding, "It is the perfect message, especially over the past few years and what we've all experienced." ...
To cap off the evening's festivities, Lifeson joined musicians Bill Bell, Dala, Davide Direnzo, Molly Johnson, Jeff Jones, Sam Roberts and Julian Taylor for a performance of the song. SOCAN Magazine has a write-up about the ceremony that includes a group shot from the finale performance showing Alex on the left. There's also this FYI Music News article that includes a photo of Alex and Tom Cochrane on the red carpet. Alex also spoke to the media on the red carpet prior to the event for a short, 2-minute interview as seen towards the beginning of this video.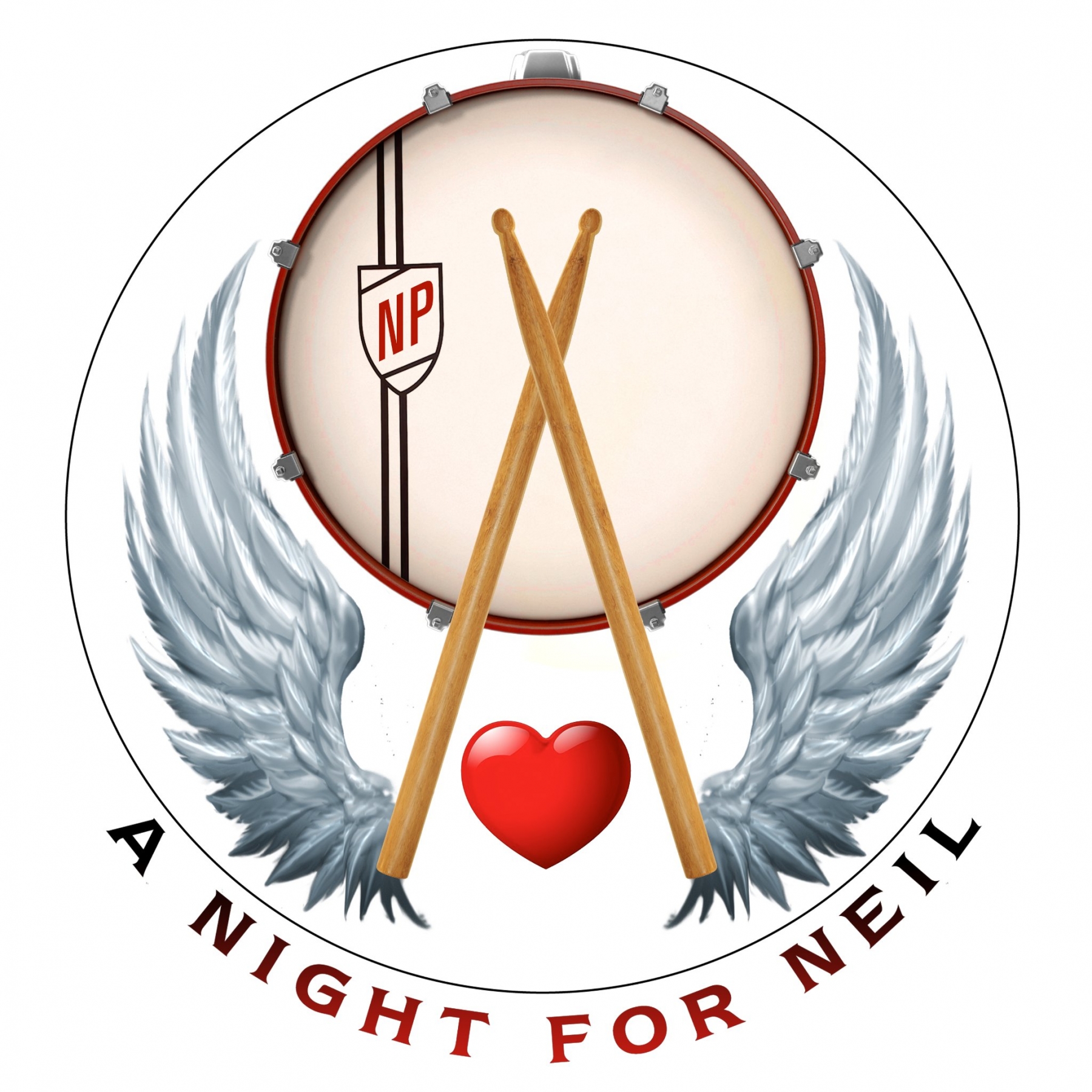 A Night for Neil: The Neil Peart Memorial Celebration concert and charity fundraiser will finally take place tomorrow evening at the Meridian Centre in Neil Peart's hometown of St. Catharines, Ontario. The event had originally been planned to take place in May of 2020, but was postponed several times since due to the uncertainty surrounding travel restrictions in Canada brought on by the Pandemic. For all the details and to purchase tickets, follow the event on social media (Facebook, Twitter, Instagram) and/or go to the website at this location.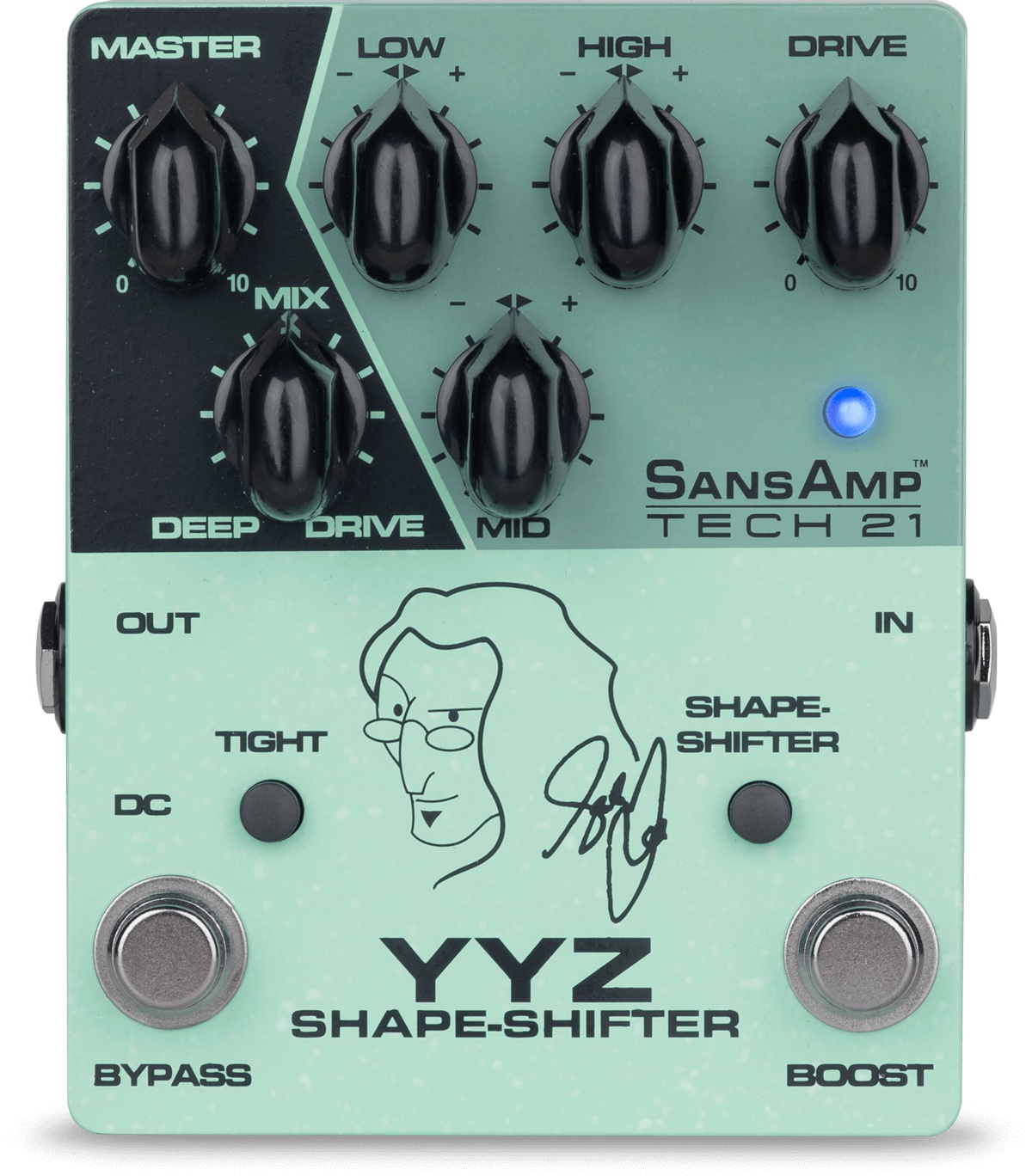 Earlier this year, Geddy Lee and Tech 21 released a limited-edition Geddy Lee MP40 Signature SansAmp to add to their line of Geddy Lee signature SansAmps. The MP40 was based on the original Geddy Lee YYZ Signature SansAmp pedal, but included custom Moving Pictures-inspired artwork, along with an all-new shape-shifter button and foot-switchable boost. The MP40 SansAmp quickly sold out, so Tech 21 is now offering a YYZ Shape-shifter Signature SansAmp with identical features and functionality as the MP40, but without the Moving Pictures 40th anniversary branding. The color scheme and graphics of the YYZ Shape-shifter are now in alignment with Geddy's other Signature SansAmps: GED-2112 rackmount, DI-2112 desk-top, and YYZ single footswitch pedal. For more information on the YYZ Shape-shifter Signature SansAmp, visit the Tech21 website at this location.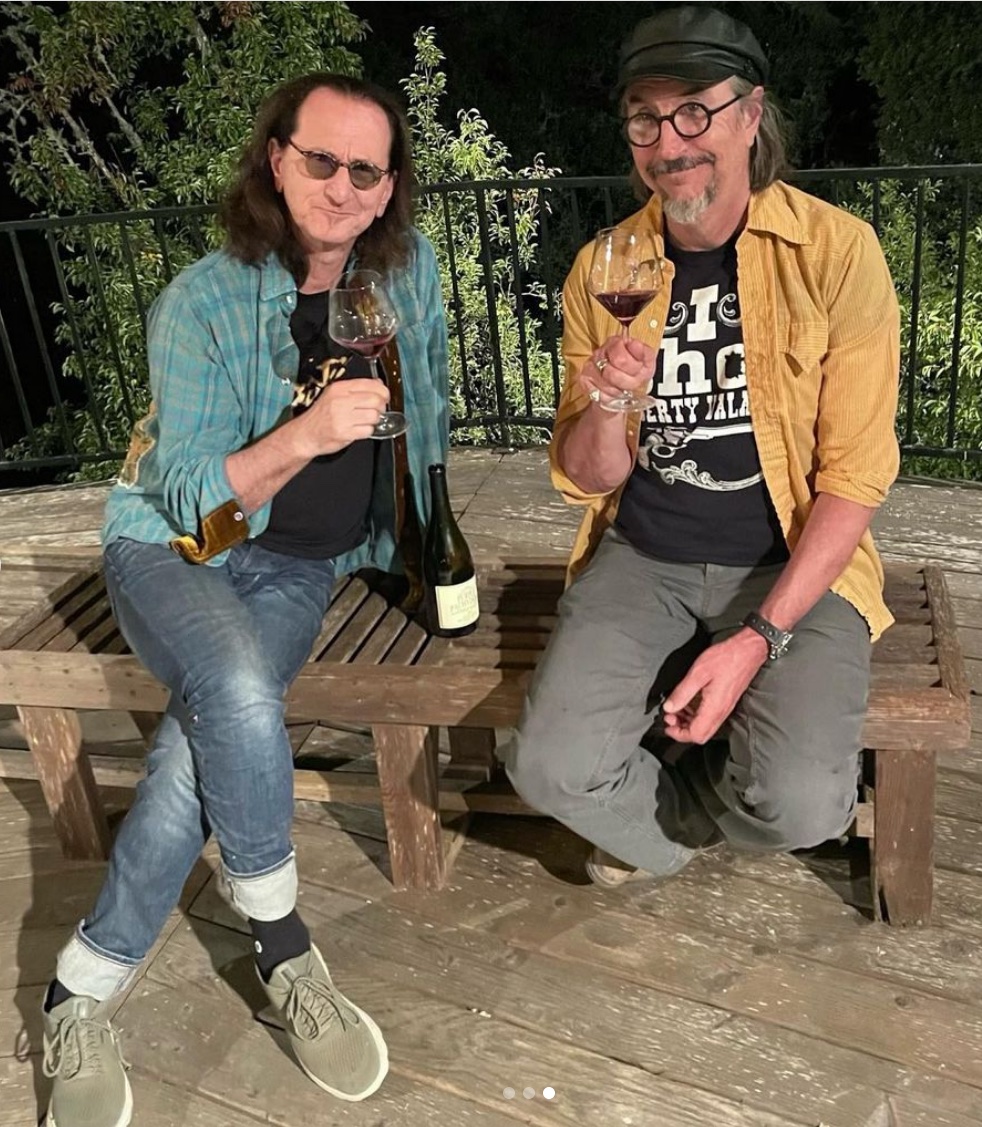 Grapes for Humanity is an organization that helps to raise funds to benefit humanitarian causes around the world with the assistance of the international wine community, and Geddy Lee is a member of the board of directors. Last week the charity hosted their 2022 Grapes for Climate Change online fundraiser auction to raise funds to aid in the battle against the threat of climate change. The proceeds go to benefit Nature Conservancy Canada, and Tree Canada, along with global communities in need. The auction ended this past Wednesday and included several items of interest for Rush fans including autographed bottles of wine from Geddy Lee's personal cellar, a Geddy Lee autographed Fender Jazz Bass, an Alex Lifeson autographed Epiphone Les Paul, and dinner for 8 at Barberian's Steak House in Toronto hosted by Geddy and Alex along with Les Claypool and his wife. Geddy's bass ended up going for $11K, Alex's guitar for $12K and the dinner for 8 went for a whopping $130K! For all the results from the auction, visit the Waddington's website at this location (thanks RushFanForever).
Iron Maiden is currently touring North America and made a stop in Toronto last week, and it looks like Rush's Alex Lifeson was there. A couple of photos of Lerxst hanging out backstage with wrestler/singer Chris Jericho surfaced on Instagram over the last week or so, including this one from Jericho's IG, and this one showing Alex and Chris with Maiden guitarist Adrian Smith.
This past week's installment of the Something for Nothing podcast is another episode focusing on Rush fan origin stories. Hosts Steve and Gerry chat with 3 listeners about how they became Rush fans. You can listen to the episode below or wherever you get your podcasts: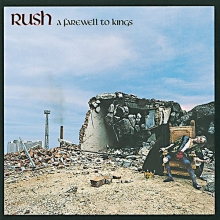 Rush's A Farewell to Kings album celebrated the 45th anniversary of its September, 1977 release last month, and ClassicRockHistoy.com posted an article commemorating the occasion where they examine the meaning behind each of the album's 6 tracks. Far Out magazine also posted an article celebrating the album's anniversary where they pick apart the album's biggest hit song - Closer to the Heart.
Primus frontman Les Claypool was recently interviewed for Bass Player magazine to talk about the 5 basslines that changed his life, and he brings up Rush's All the World's a Stage live album (thanks RushFanForever):
"For me, when I was a kid, All The World's A Stage was an incredible discovery. It was really the album that launched me into the world of playing bass. Geddy is a very melodic player, and the way he phrases things is incredible. I actually inducted Rush into the Canadian Hall of Fame and we played 'Spirit Of Radio' - and that shit is hard, man!"
There was a Rush reference in a recent installment of the popular web comic Questionable Content. The comic in question is titled Fly By Night and you can check it out online here (thanks Mark J).
ClassicRockHistory.com posted an article this past week on the Real Meanings Behind The Songs On Rush's Moving Pictures Album.
Ultimate Classic Rock posted their list of the Top 40 Debut Rock Albums this past week and included Rush's debut at #39:
Rush faced an uphill battle as local labels passed on them. Undeterred, they released their first album themselves, so by the time Neil Peart joined for their second record, they were galvanized by relentless touring. But their debut reveals some of their developing strengths. The swing of "Finding My Way" echoes Cream and Led Zeppelin, and "Working Man," all seven minutes of it, found its way onto some U.S. playlists just months after the Canadian trio's debut dropped. (Matt Wardlaw)
WMMR posted an article this past week on 17 musicians who were left out of their band's Rock and Roll Hall of Fame induction and original Rush drummer John Rutsey is mentioned:
It's easy to forget that Rush wasn't always Geddy Lee, Alex Lifeson and Neil Peart. But John Rutsey was the band's original drummer, playing on their 1974 self-titled debut. Peart took over as drummer (and lyricist) on the follow-up, Fly By Night, but Rush had some amazing Zep-influenced garage rock classics on their first record. "Finding My Way," "In The Mood" and "Working Man" are all incredible and Rutsey played on all of them.
That's all for this week. Have a wonderful weekend everyone!!