UPDATE - 10/13@5:12PM: Rush posted some photos of Ged/Al with their signed guitars for the auction, along with one of Ged and Les Claypool enjoying some vino:
----- snip -----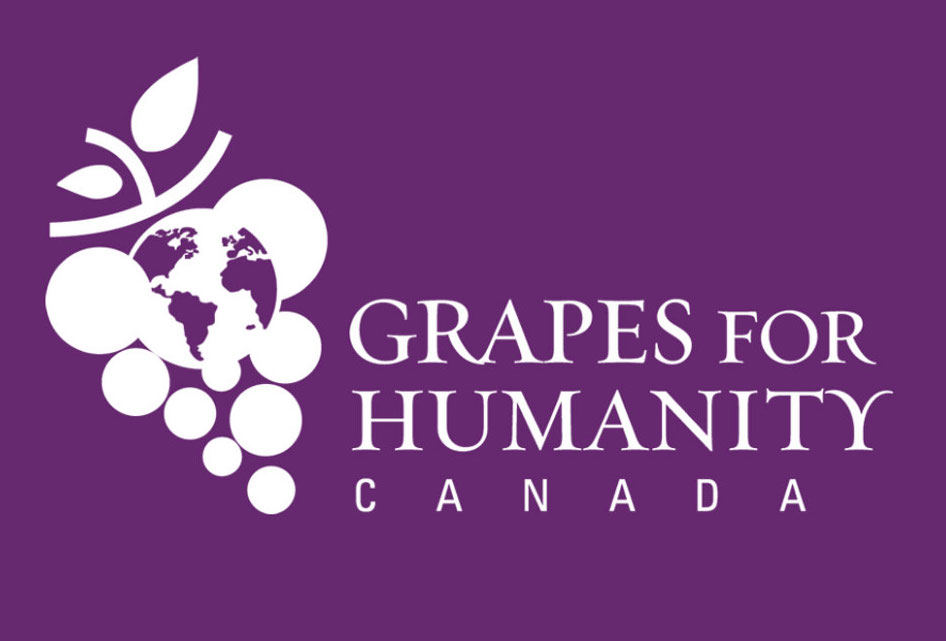 Grapes for Humanity is an organization that helps to raise funds to benefit humanitarian causes around the world with the assistance of the international wine community, and Geddy Lee is a member of the board of directors. This week the charity is hosting their 2022 Grapes for Climate Change online fundraiser auction to raise funds to aid in the battle against the threat of climate change. The proceeds will benefit Nature Conservancy Canada, and Tree Canada, along with global communities in need. The auction kicks off this evening at 8PM via Waddington's, and will run through next Wednesday, October 19th. The auction will include several items of interest for Rush fans including autographed bottles of wine from Geddy Lee's personal cellar, a Geddy Lee autographed Fender Jazz Bass, an Alex Lifeson autographed Epiphone Les Paul, and dinner for 8 at Barberian's Steak House in Toronto hosted by Geddy and Alex along with Les Claypool and his wife. From the Rush Facebook page:
"Both Alex I are once again pleased to be able to donate instruments and rare wine to help raise money for these urgent needs. I am particularly proud of my long association with Grapes for Humanity Canada and the good work we've been able to achieve together." - Geddy Lee
For all the details and registration information, visit Waddington's at this location. Thanks to RushFanForever for the heads up.