UPDATE - 8/17@1:09PM: Part of Alex's appearance at the Gibson Garage in Nashville on Tuesday is now available on YouTube (thanks RushFanForever):
----- snip -----
UPDATE - 8/17@11:36AM: Here's the official video from the Comedy Central special of Ged/Al's performance from the show (thanks RushFanForever). I've updated all the links in this post to now use the official video.
UPDATE - 8/13@4:32PM: FYI: The South Park 25th anniversary concert will be airing on TV this evening on Comedy Centralat 10PM EST, at 11PM EST on MUCH in Canada, and it will also be available to stream starting tomorrow on Paramount+.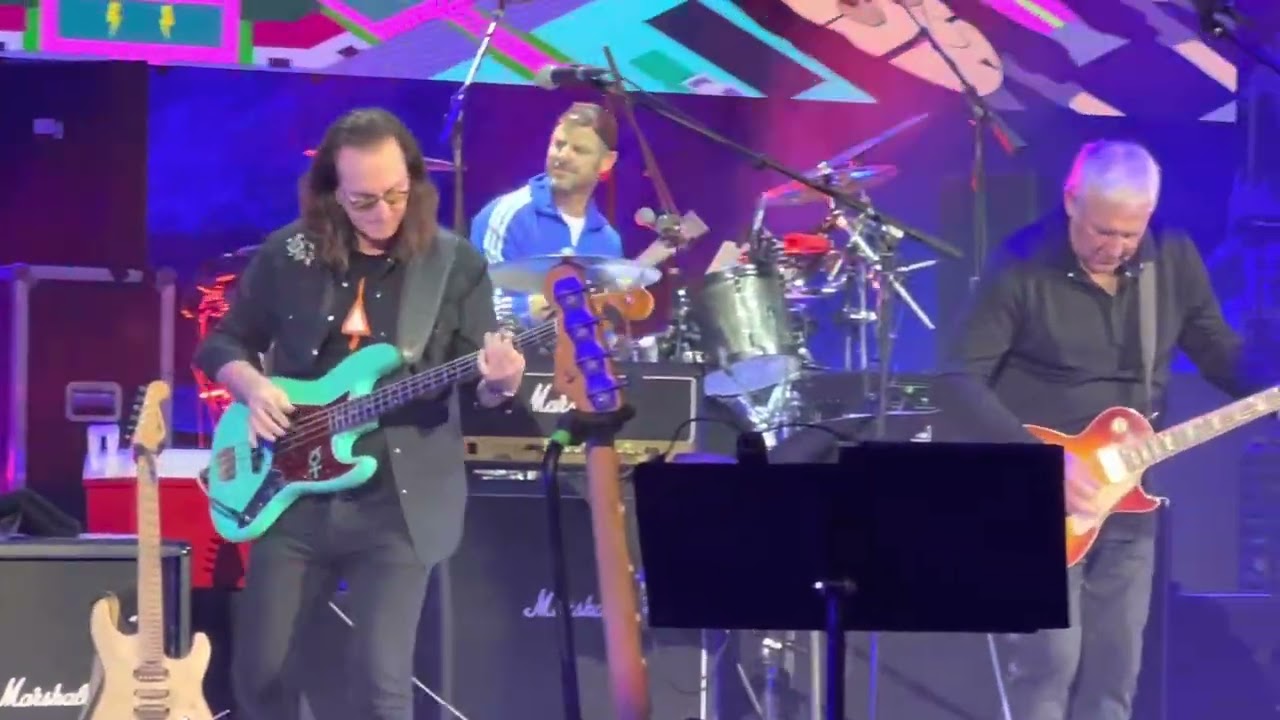 The second of two back-to-back South Park 25th anniversary shows took place Wednesday night at the Red Rocks Amphitheater in Colorado, and Rush's Geddy Lee and Alex Lifeson made a surprise visit to sit in on a performance of Closer to the Heart with Primus and South Park co-creator Matt Stone on drums. The performance marked the first time the pair had played Rush music on stage together in public since the final show of the R40 Live tour over 7 years ago. Variety magazine wrote a great review of the show, including a detailed rundown of Alex and Geddy's appearance:
... nothing compared to the look on Stone's face when he realized Claypool and Parker had hoodwinked him into rehearsing the drums for a Rush song for a reason unbeknownst to him. As they explained, Rush is one of Stone's favorite groups and they wanted to surprise him with a message from singer Geddy Lee and guitarist Alex Lifeson, who appeared on the screen as "South Park" characters. Just seconds later, Lee and Lifeson sauntered onstage to the shock of Stone and the entire audience, then proceeded to play "Closer to the Heart" from the 1977 album "A Farewell to Kings." A man in the audience could be heard saying, "I've never been happier in my life," summing up the energy bouncing around the giant red rocks that make up the venue. As people held their breath in hopes of hearing "Tom Sawyer" next (because, duh), the show slowly began to wrap up but not before Parker thanked the Comedy Central animators and executives - and basically anyone who make the long-running show happen - who'd flown in for the performance. After Ween performed an extended version of "Voodoo Lady" and Primus banged out "Too Many Puppies," the night ended with another "South Park" gem, "Boogers and Cum." The crowd, of course, roared until they returned for an encore, which turned out to be the "Team America: World Police" anthem "America (Fuck Yeah)." ...
You can watch the entire performance of Closer to the Heart below or on YouTube, and Comedy Central will be airing the concert tomorrow evening at 10PM. Rush has a long history with both Primus and South Park, and the bands have been good friends since way back in the '90s when Primus opened up for Rush. An animated version of Rush appeared on an episode of South Park titled Royal Pudding back on May 11, 2011. Co-creators Trey Parker and Matt Stone also created a video intro for Tom Sawyer titled Lil' Rush that Rush used to introduce Tom Sawyer on the Snakes & Arrows tour. Some backstage photos of the bands together with Parker and Stone (and others) were posted to social media over the past couple of days, including this one from rehearsals, and this one of the whole gang (including Danny Carey of TOOL) backstage after the show.
Gibson Guitars will be opening up their Gibson Garage in Nashville an hour early to media and music fans this coming Tuesday, August 16 at 11AM CST for a special charity event which will feature Rush's Alex Lifeson. From uDiscoverMusic.com:
... Fans and media are invited to join Alex Lifeson, along with representatives from the Local Nashville organizations Monroe Carell Jr. Children's Hospital and Room in the Inn, as well as, Gibson's leadership team, for a special donation event with Gibson's purpose-driven, philanthropic arm Gibson Gives. The event is to support music artists and programs at Children's Hospital-Vanderbilt and Room in the Inn which offer vital services to the local Nashville community. ...
The Gibson Garage is located at 209 10th Avenue South in Nashville, TN, and the event will start at 11AM. Media and music fans are invited to attend, and interviews must be requested in advance. News crews, media and photographers should RSVP to Libby Coffey/PRIME PR GROUP at LCoffey@primeprgroup.com.
Sports Broadcaster and award-winning talk show host Ann Liguori will be hosting her 24th Annual Ann Liguori Foundation (ALF) Charity Golf Classic next month on Thursday, September 22nd, at the Maidstone Club in East Hampton, NY, and Rush's Alex Lifeson will be participating. The annual charity outing benefits not-for-profits that work in the field of cancer research and care including the Samuel Waxman Cancer Research Foundation, St. Jude Children's Research Hospital and East End Hospice. In addition to participating in the event, Lifeson will be receiving the 2022 ALF Music Honoree Award at the Award's Dinner that evening:
... "We're thrilled to honor Hall of Fame guitarist Alex Lifeson, who is a passionate golfer as well. And Dan Pontecorvo, our Business Honoree, is a shining light! And we so appreciate the support from our amazing sponsors, golfers, donors, and volunteers. And the golf community is so very generous, which we're so grateful for," adds Liguori. ...
For all the details, and to register for the event, visit annliguori.com.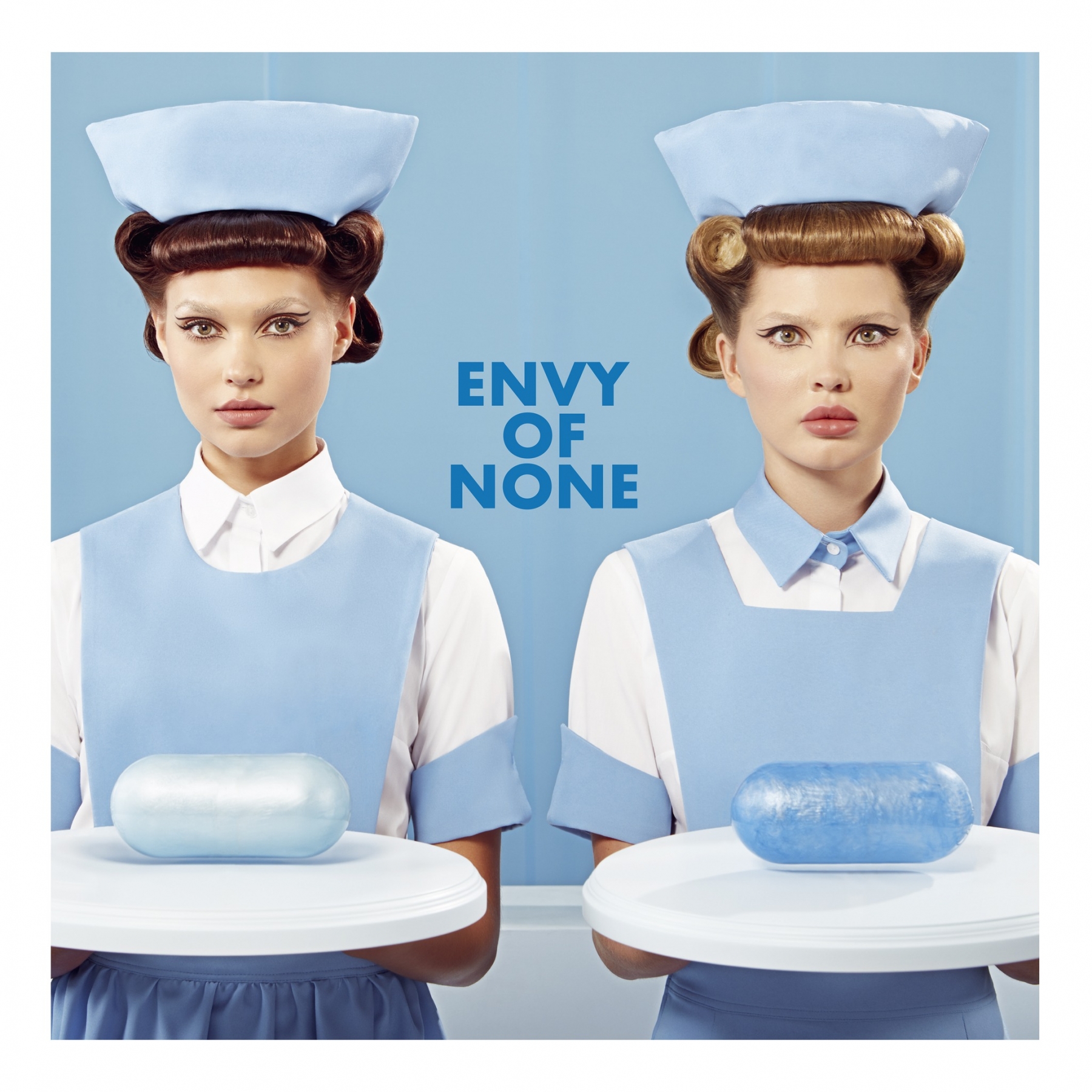 Alex Lifeson's Envy of None project with Andy Curran, guitarist Alfio Annibalini and vocalist Maiah Wynne released their self-titled, debut album back in April, and it's currently available for purchase and streaming worldwide via several different online retailers and services, including Amazon and the official Envy of None merch store. Ultimate Classic Rock posted their list of Top 30 Rock Songs of 2022 (So Far) this past week and Envy of None's Look Inside made the list at #30:
Rush guitarist Alex Lifeson has spent his career making intriguing sounds, always searching for new ways to push his creativity. His new band Envy of None shows he's not done exploring. The dream-pop tint of "Look Inside," lifted by the ethereal voice of Maiah Wynne, mixes with a grimy industrial tension and sludgy groove. It's a combination that puts fans at the center of what feels like a murky and mournful period, with lyrics by Wynne that illustrate the darkness while hinting at new light. It may not be what Rush fans were expecting, but "Look Inside" and Envy of None's debut LP start an occasionally fascinating new journey. (Matt Wardlaw)
You can check out all the available purchase options for the album here, and follow the Project via their website, on Facebook, Twitter and Instagram for all the latest news.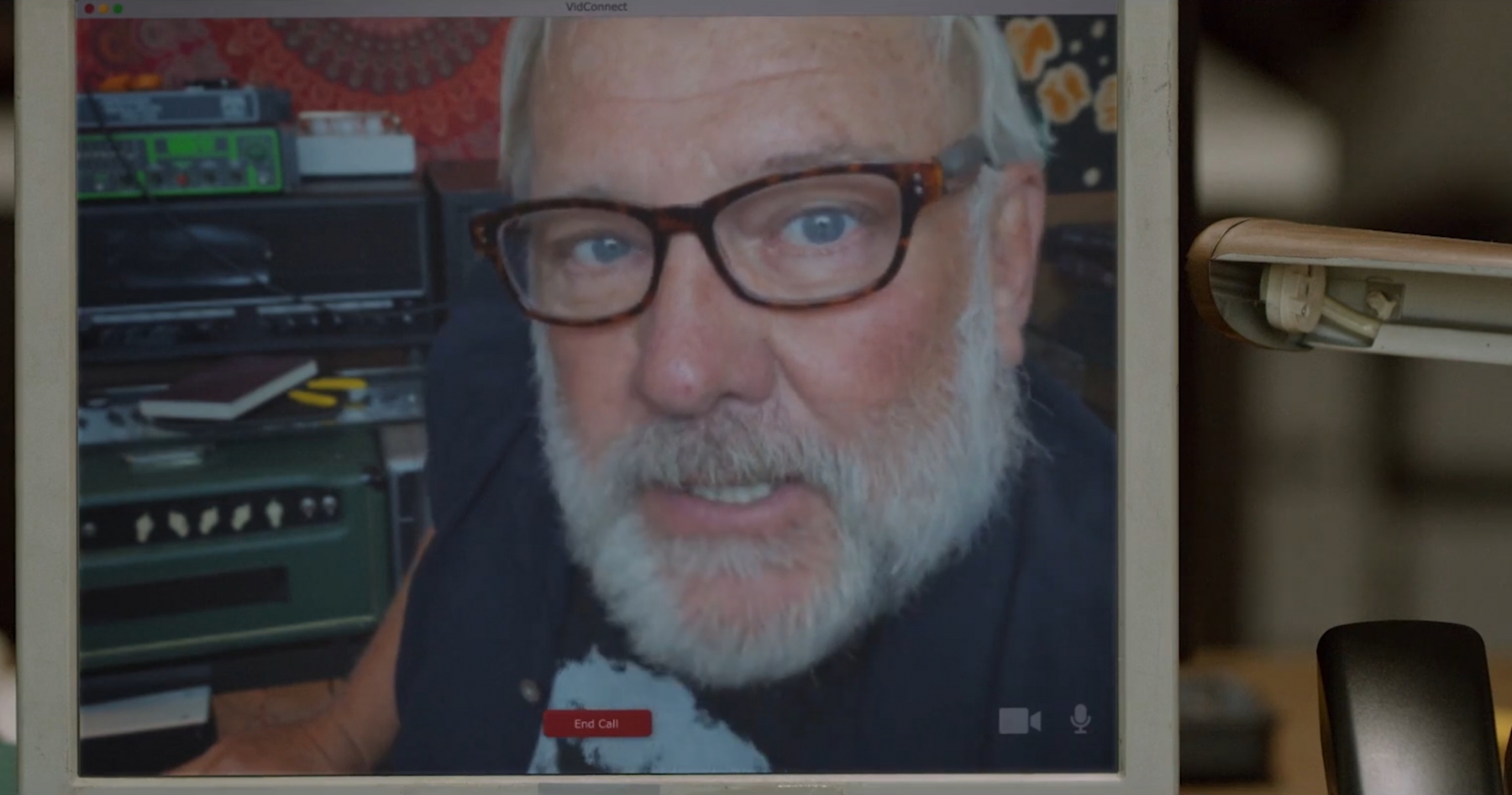 Rush's Alex Lifeson has a small role in the new Canadian horror film The Breach, which is based on a book by horror novelist Nick Cutter (aka Craig Davidson) with the screenplay co-written by him and Ian Weir. The film was directed by Mexican-Canadian Rodrigo Gudiño, and produced by Toronto's Hangar 18 Media with Guns 'N Roses guitarist Slash as an executive producer. It was filmed in Parry Sound, ON during September 2020 with an all-Canadian cast and crew, and starring Allan Hawco, Natalie Brown, Emily Alatalo and Wesley French. Raven Banner Entertainment is distributing The Breach in Canada. From the film's synopsis:
... THE BREACH tells the story of John Hawkins, counting down his last days as Chief of Police in the tiny town of Lone Crow nestled deep in the desolate woods of Northern Ontario. But when a mangled body with uncanny wounds washes up on the shores of the Porcupine River, he's pulled into a horrific mystery that defies comprehension.
Alex Lifeson plays the role of conspiracy theorist named Alex and appears briefly in the film's trailer starting around the 1:05 mark. Alex is on a Zoom call explaining the origins of the mystery to someone, and says:
Black magic rituals. They are opening the gates of hell here. And I'm telling you - Parsons - he's at the center of it!
Slash was recently interviewed for Bad Feeling magazine to discuss the film and talks a bit about Lifeson's role:
... the character that Alex Lifeson played, obviously, there was a comedic element to that. But then there was also a sense of reality to that, because that conspiracy theorist actually was talking about something that was actually real, [laughs] you know, in relation to the story. So, as crazy as he seemed, there was actually some truth to what he was saying, but it was delivered in such a [comedic] way. That really sort of gave it some kind of levity, so that you don't take it so seriously. You know, some horror movies take themselves too seriously. So, I thought that when it was finished, it actually worked out really, really well. On paper, it didn't seem as funny. But when we ended up doing it, it did have a certain comedic element to it. And I think it broke up the seriousness of it, of what was going on leading up to that, and then after it, so, there were a lot of different dynamics there. ...
The Breach had its world premiere at the Fantasia international film festival in Montreal last month. Follow Raven Banner on Facebook for further screening details.
Reader Bob K made me aware of a Geddy sighting on a STAR (Standard Terminal Arrival) instrument navigation chart for the Cleveland, Ohio area. These charts are used for guiding aircraft as they approach an airport, and feature imaginary intersections in the air, labeled with 5 letter names. One of the names on the chart in question is GEDDY, as seen here.
Joel Donofrio of the Yakima Herald-Republic wrote an article this past week on Rush's Power Windows album. You can check it out online here.
Today happens to be the 13th birthday of Neil Peart's daughter Olivia, who was born on August 12, 2009. Happy birthday Olivia!! That's all for this week. Have a great weekend!