UPDATE - 7/6@10:54AM: Fixed YouTube link - new trailer can be seen here.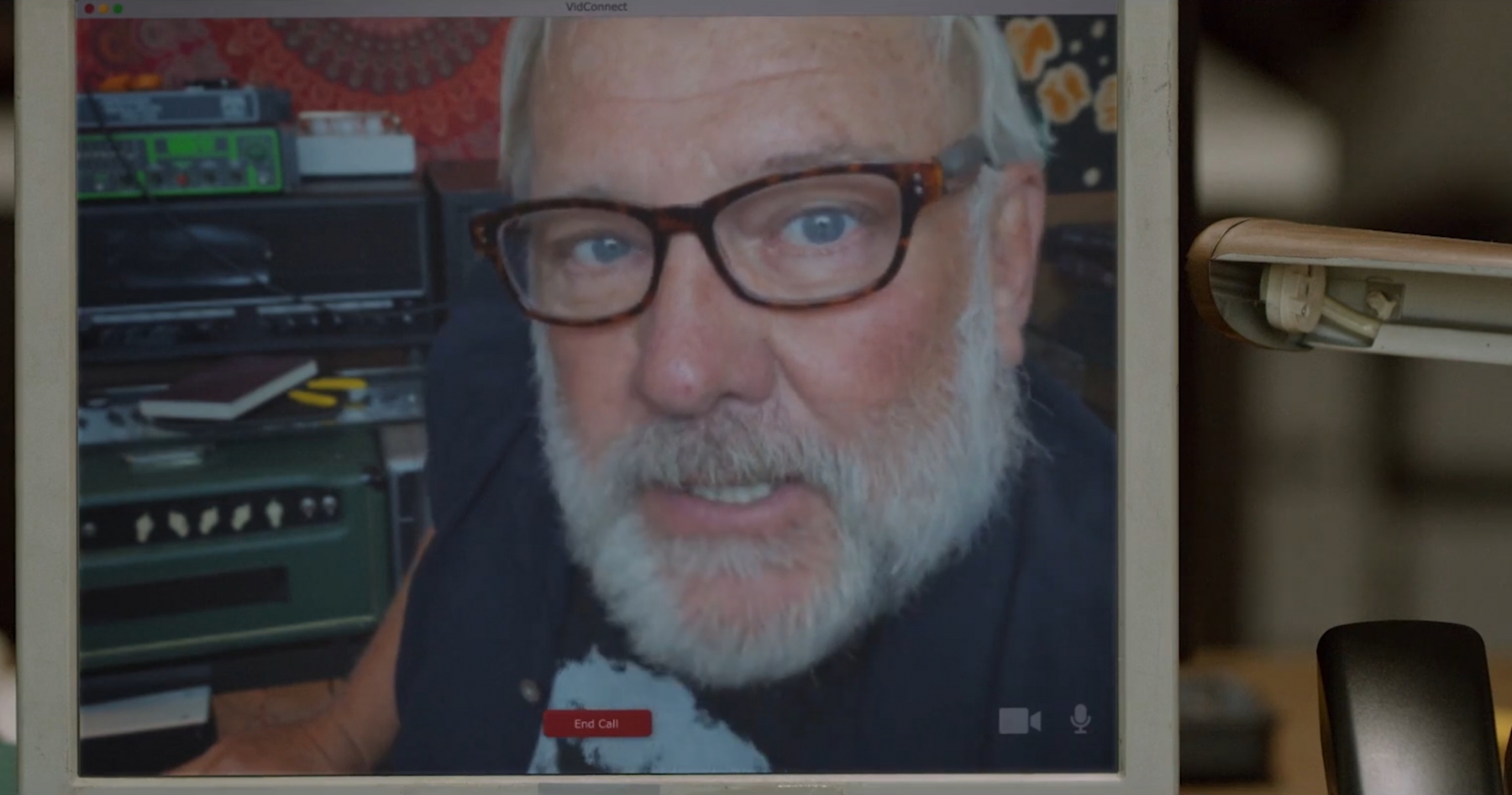 Rush's Alex Lifeson has a small role in the new Canadian horror film The Breach, which is based on a book by horror novelist Nick Cutter (aka Craig Davidson) with the screenplay co-written by him and Ian Weir. The film was directed by Mexican-Canadian Rodrigo Gudiño, and produced by Toronto's Hangar 18 Media with Guns 'N Roses guitarist Slash as an executive producer. It was filmed in Parry Sound, ON during September 2020 with an all-Canadian cast and crew, and starring Allan Hawco, Natalie Brown, Emily Alatalo and Wesley French. Raven Banner Entertainment will distribute The Breach in Canada. From the film's synopsis:
... THE BREACH tells the story of John Hawkins, counting down his last days as Chief of Police in the tiny town of Lone Crow nestled deep in the desolate woods of Northern Ontario. But when a mangled body with uncanny wounds washes up on the shores of the Porcupine River, he's pulled into a horrific mystery that defies comprehension.
Alex Lifeson plays the role of Alex and appears briefly in the film's new trailer, which was released a few days ago. You can see Alex in the trailer starting around the 1:05 mark. Alex is on a Zoom call explaining the origins of the mystery to someone, and says:
Black magic rituals. They are opening the gates of hell here. And I'm telling you Parsons - he's at the center of it!
The Breach will have its world premiere at the Fantasia international film festival in Montreal later this month. More info on the film can be found in this article. You can watch the trailer below or on YouTube at this location.