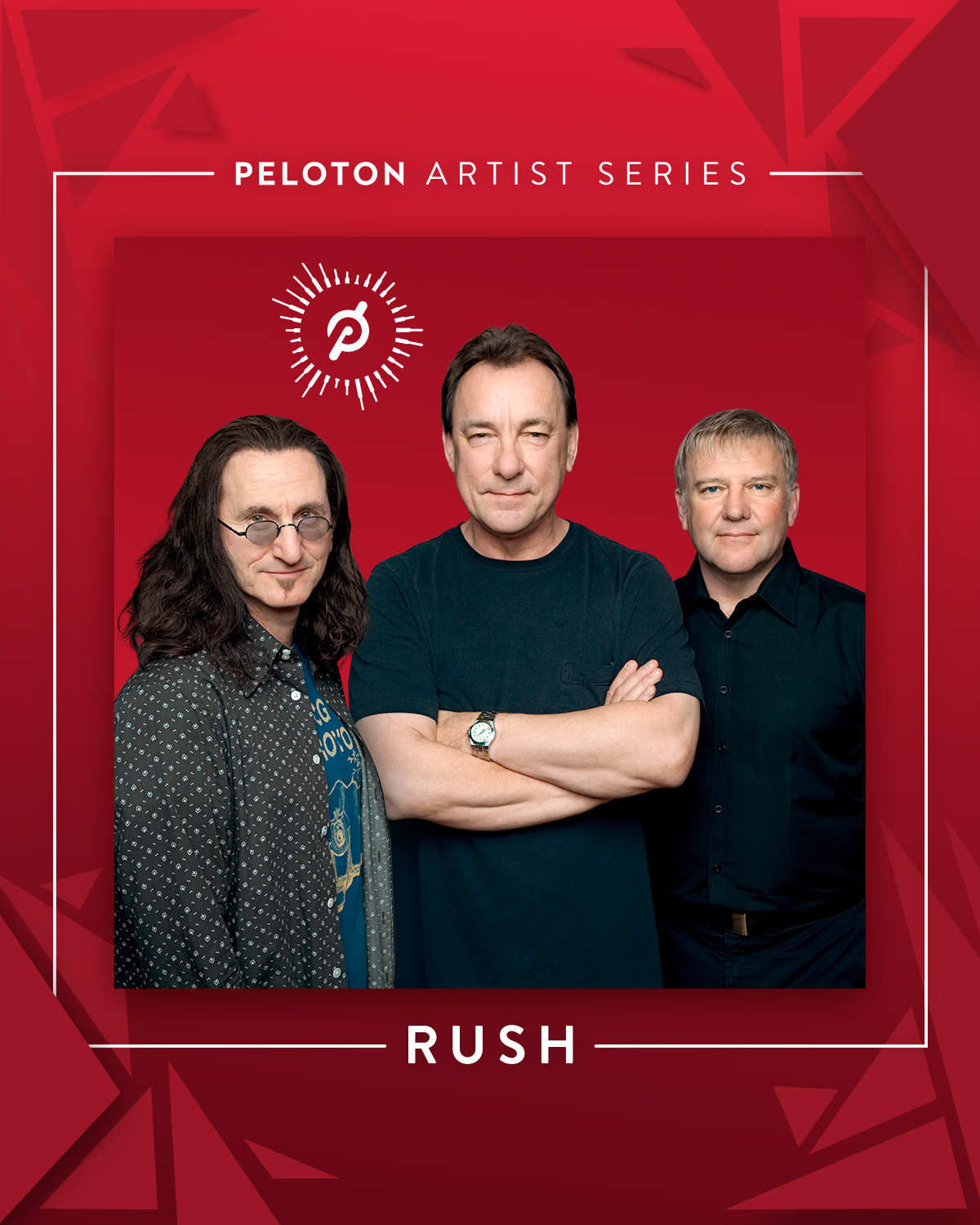 Peloton announced via social media a couple of days ago that they will be featuring Rush as part of their Featured Artist Series in celebration of Canada Day tomorrow:
This one goes out to our #PelotonCanada Members that put 2112% into each workout. Settle into classes every bit as epic as @rushtheband
's iconic songs as you run, ride, and lift your way to glory. New Artist Series classes go live Friday, July 1!
The series will include three classes featuring three instructors: Andy Speer (30 min. Rush Upper Body Strength), Matt Wilpers (20 min. Rush Run), and Denis Morton (30 min. Rush Ride). All classes are previously recorded and will debut on demand tomorrow, July 1st at 10AM EST. You can get all the details via pelobuddy.com.
This one goes out to our #PelotonCanada Members that put 2112% into each workout.
Settle into classes every bit as epic as @rushtheband's iconic songs as you run, ride, and lift your way to glory. New Artist Series classes go live Friday, July 1! pic.twitter.com/MWJMbKfC4P

- Peloton (@onepeloton) June 28, 2022