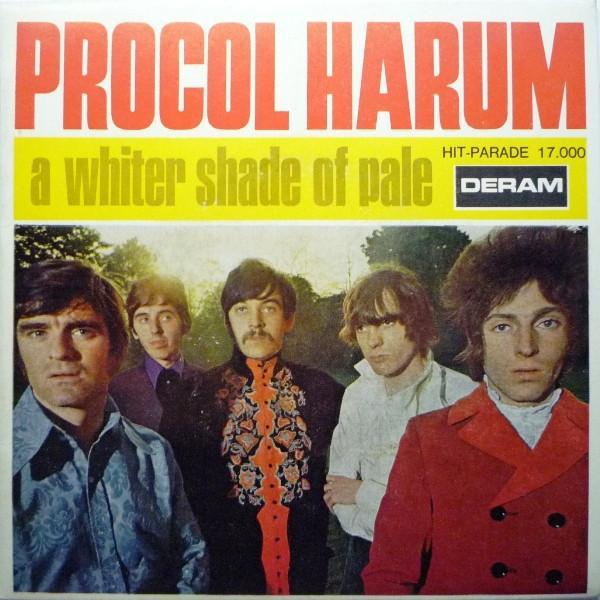 The news broke yesterday that Procol Harum singer-songwriter Gary Brooker passed away at the age of 76 this past Saturday. After learning the news, Geddy Lee paid tribute to Brooker via an Instagram post yesterday evening:
R.I.P. Gary Brooker... Singer, songwriter, keyboardist, and mainstay of Procol Harum, one of the truly iconic bands of all time. One that rode the top of the pop charts, yet was respected by musicians of every stripe. They were in no small way an influence on my generation and most definitely an influence on Rush. In our early days we played a couple of their songs in high schools and bars around Ontario. Their song Kaleidoscope was one of our very favourites.

Rest In Peace Gary, and thank you.