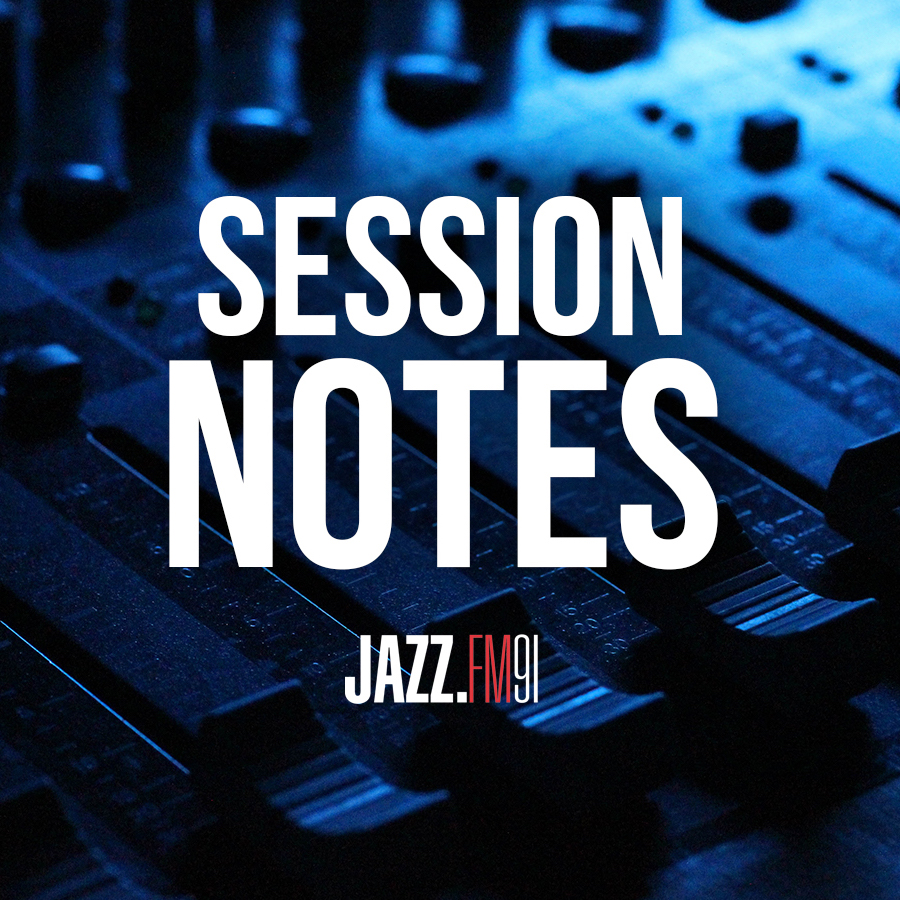 Alex Lifeson and Canadian session musician Bernie LaBarge will be appearing together for a new interview as part of a special prime time airing of Toronto radio station JAZZ FM 91's Session Notes hosted by Brad Barker on Tuesday, December 21st (which is - coincidentally - International Rush Day). Bernie LaBarge is a Canadian performing and session guitarist, award-winning singer/songwriter, and producer. He also happens to be good friends with Alex Lifeson, and was a member of The Dexters - the house band at Alex Lifeson's former Toronto Nightclub The Orbit Room. From the Facebook event page:
Longtime friends and fellow guitarists Alex Lifeson (of Rush) and Bernie LaBarge join host Brad Barker for a special, primetime episode of Session Notes.

They tell us about how they met, their greatest influences, the lessons they've learned and the roles they've played throughout their many years as top-of-the-line Canadian musicians. ...
The interview will be available to watch online via YouTube on December 21st at 8PM EST. Thanks to RushFanForever for the heads up.