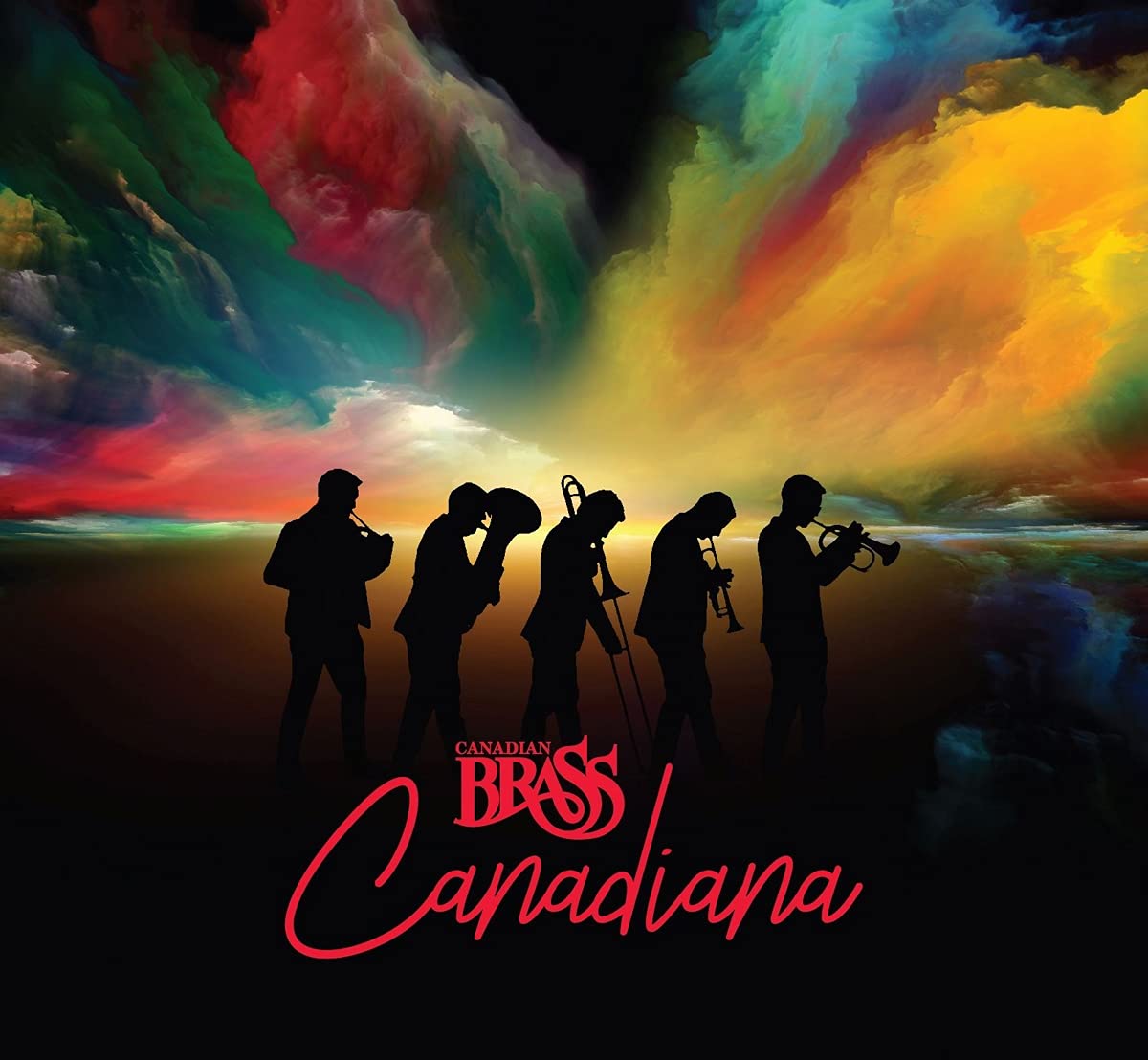 Celebrated Canadian brass quintet Canadian Brass released their new, all-Canadian, 11-song collection Canadiana yesterday via Linus Entertainment, and one of the songs featured is a horn-laden cover of Rush's 2112: Overture. For the Rush cover, they also enlisted the help of guitarist Sean Kelly and percussionist Tim Timleck, and you can listen to the track below or via YouTube at this location. In addition to Rush, the collection includes covers of tracks from Joni Mitchell, Drake, Daniel Caesar, Shawn Mendes, Bruce Cockburn, Deadmau5, k.d. lang, Lara Fabian, and Leonard Cohen. The quintet's legendary French horn player Jeff Nelsen was interviewed by the Hamilton Spectator to talk about the album and how it came together:
... Nelsen says every band member brought in their own suggestions, which were arranged by trumpeter Ridenour, whom he calls "a freakin' genius." "The order came together pretty well because of how each piece clearly fits in in the way we approach concert programming. I think each of us brought a few our favourites to the table. We had to have Rush on there and Joni Mitchell, Leonard Cohen were the obvious ones." ...
You can purchase Canadiana via Amazon at this location, and also find it on most streaming music providers. Thanks to Nate A for the heads up.