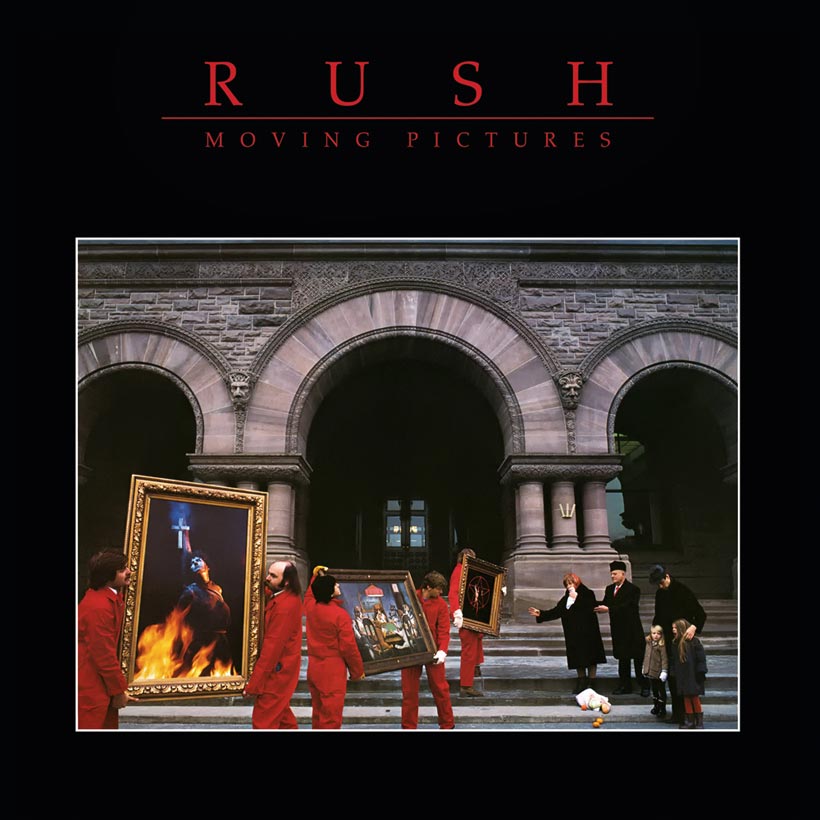 Rolling Stone magazine has revamped its list of The 500 Greatest Songs of All Time that they first published back in 2004. That original list of 500 did not contain any songs by Rush, but their revamped list does include one; Limelight from 1981's Moving Pictures album came in at #435:
Rush drummer Neil Peart tackled the trap of rock-star fame without sounding like a spoiled rock-star misanthrope - and, a little ironically, ended up writing one of the Canadian prog-rock trio's biggest arena hits. "Limelight" sanded down the knottier edges of its 7/4 riff to sound at home on FM radio, as Geddy Lee sang about feeling "ill-equipped to act/With insufficient tact," making no apologies for their brainy aspirations. "I didn't want to be famous," Peart observed years later. "I wanted to be good. And that's a whole other thing."
For this updated version, Rolling Stone conducted a poll of more than 250 artists, musicians, and producers, and nearly 4,000 songs received votes. You can check out the full list online at this location. Thanks to RushFanForever for the heads up.