UPDATE - 6/24@8:39AM: The event schedule has been released (thanks Kathi W) and Alex will be appearing at 6:05PM on Saturday, June 26th:
Alex Lifeson: Looking Forward

After 40 years and 40 million records sold with the groundbreaking rock trio Rush, what's next for legendary guitarist Alex Lifeson? Hear about his latest projects, inspirations, and the gear that made Rush a household name!
----- snip -----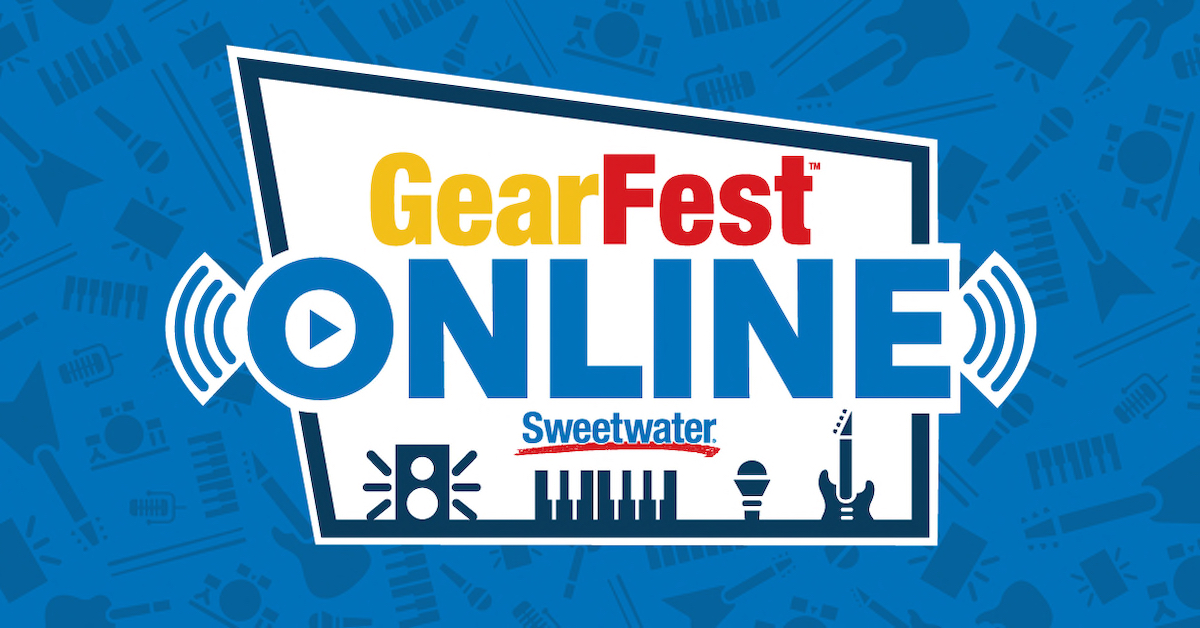 Sweetwater Music's 20th annual Gearfest will take place this coming Friday, June 25 and Saturday, June 26 as a virtual, online event, and Rush's Alex Lifeson was recently announced as one of the event's presenters. Just like last year, this year's event will take place exclusively online with a free livestream available at Sweetwater.com/GearFest. GearFest Online will feature a mix of online seminars, workshops, live performances, artist appearances, exclusive sales and over $50,000 in gear giveaways, and be packed with performances, panels, tutorials, expert advice, and more from a range of music icons, Grammy-winning artists and engineers. It's unclear what Alex Lifeson's exact role in the event will be or when he will appear, so stay tuned for more details. Earlier this week Lifeson surprised Rush fans by releasing two NEW instrumental tracks via his newly-minted official website at AlexLifeson.com, coinciding with the release of his new signature Epiphone Les Paul Standard Axcess guitar. Thanks to Scott R for the heads up.