UPDATE - 4/16@10:32AM: The digital album is now available via Amazon.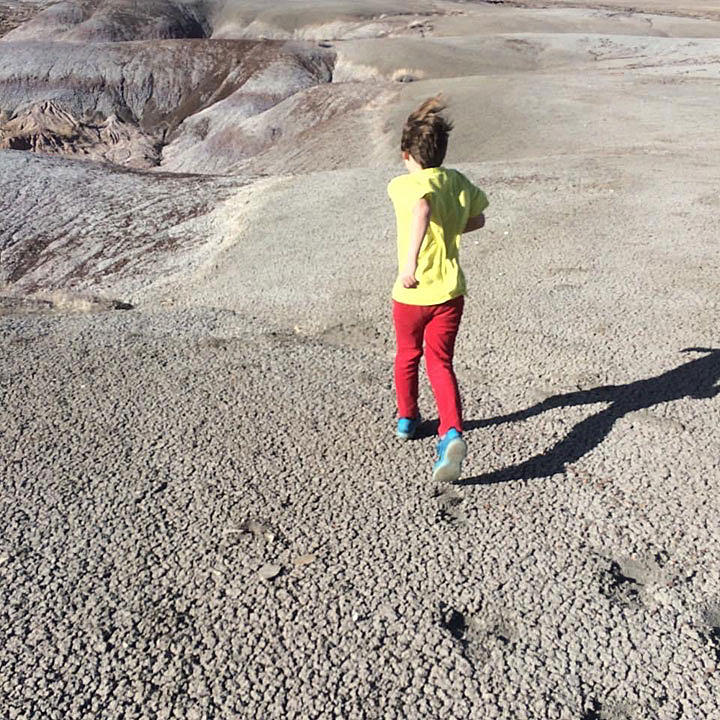 The Polyphonic Spree is a choral symphonic pop rock band from Dallas, Texas that was formed by former Tripping Daisies front-man Tim DeLaughter back in 2000. The band has released six studio albums, along with several live albums and soundtracks over the past two decades, and will be releasing their first covers album tomorrow via Good Records. The album is titled Afflatus and will include a cover of Rush's The Spirit of Radio which you can listen to below or on YouTube. In addition to the Rush track, the album will include covers of INXS, The Rolling Stones, ABBA, and many more. Afflatus will be available tomorrow as a LE glow-in-the-dark vinyl LP and can be pre-ordered here. From the Polyphonic Spree Twitter feed:
... Our cover of 'The Spirit Of Radio' actually goes back to high school. I covered it with my high school band, Regency, so for nostalgic reasons, we thought it would be fun to try it with the Spree. ...